Athletics/Weather update, Thursday (2/17): Practices schedules for this afternoon should have been communicated by your athletes head coach. All practices are OPTIONAL, and Varsity only. Please drive safe!
Athletics/Weather UPDATE (2 of 2) for Thursday 2/17/22: A decision on practices for this evening will be made at noon, and communicated through coaches and social media. All games, contests, and senior night for tomorrow (Friday 2/18) are on as scheduled.
Athletics/Weather UPDATE (1 of 2) for Thursday 2/17/22: Today's VARSITY basketball games v. Piper have been moved to Saturday, 2/19/22. Varsity Girls will play @ 10am, Varsity boys will follow. Sub-Varsity games have been cancelled.
CONGRATULATIONS to our T-Bird Womens Wrestling team on bringing home the UKC conference title last weekend, and the REGIONAL CHAMPIONSHIP TODAY!!! Way to TCOB!!! Good luck to the 8 lady's who qualified to advance to the KSHSAA State Championship in 2 weeks!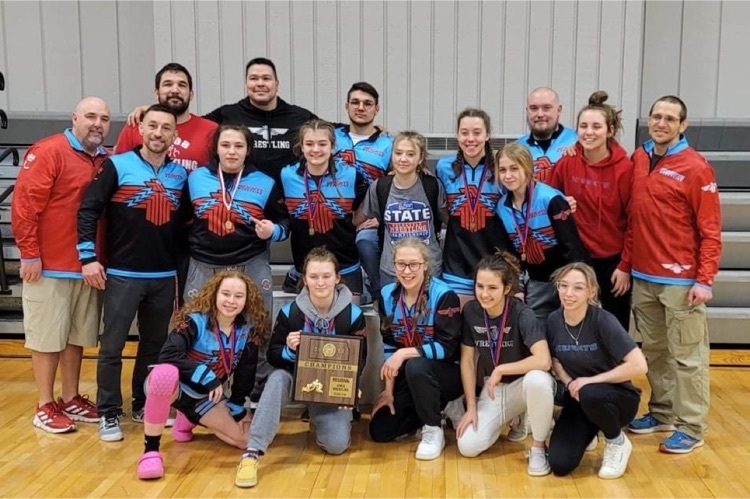 Good morning, T-Birds! Afternoon practices for today, Thurs 2/3, are OPTIONAL, at parent discretion. Times and locations of those teams still practicing will be communicated to the athlete from the coaches of those programs. If you do not feel that it is safe, please stay home.

Road conditions have deteriorated over night due to snow drifting. Shawnee Heights USD 450 classes are cancelled today, February 3, 2022, due to winter weather conditions. Stay safe, stay warm and have a wonderful day.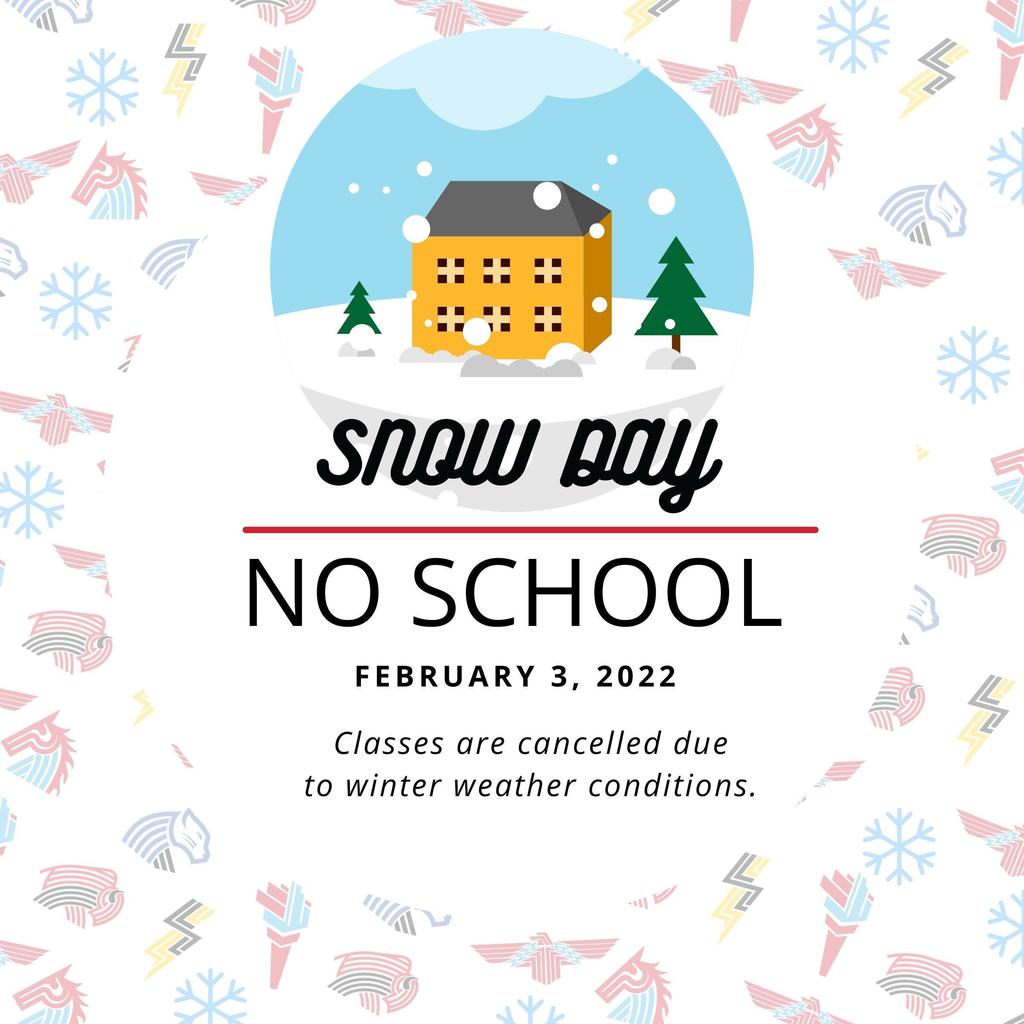 Due to the impending weather conditions, Shawnee Heights USD 450 classes are cancelled tomorrow, February 2, 2022. Stay safe, stay warm and have a wonderful day.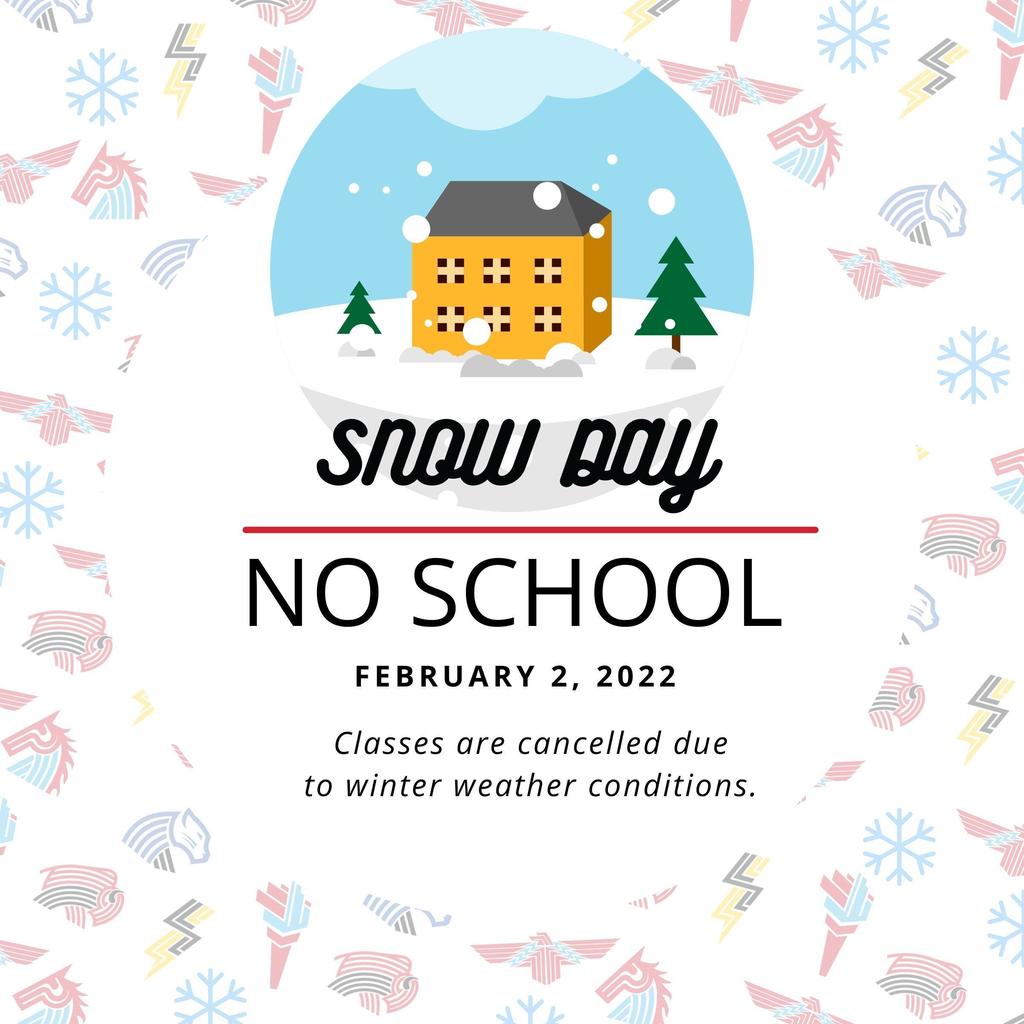 Athletics update for TUESDAY 2/1/22: Wrestling @ Burlington: - start @ 4:30. Basketball @ Tongy: - 9th Boys & Girls games are cancelled. If freshman do not play JV/Var, they should go home after school. - Var Girls & JV Boys play @ 4:30 - JV Girls & Var Boys play @ 6:00
Final score from the Women's Glaciers Edge tournament in Emporia, Shawnee Heights 52, Wichita South 39. #ItsAGREATDayToBeATBird
Final from the opening round of the Women's Glacier Edge Tournament in Emporia - Heights 39, Wichita Southeast 44. The T-Birds will be back at it tomorrow at 3:15 at Emporia High.

Class of '72 is celebrating 50 years on May 28, 2022! Follow this link to RSVP before April 15, 2022.
https://fb.me/e/1pEnvO5xH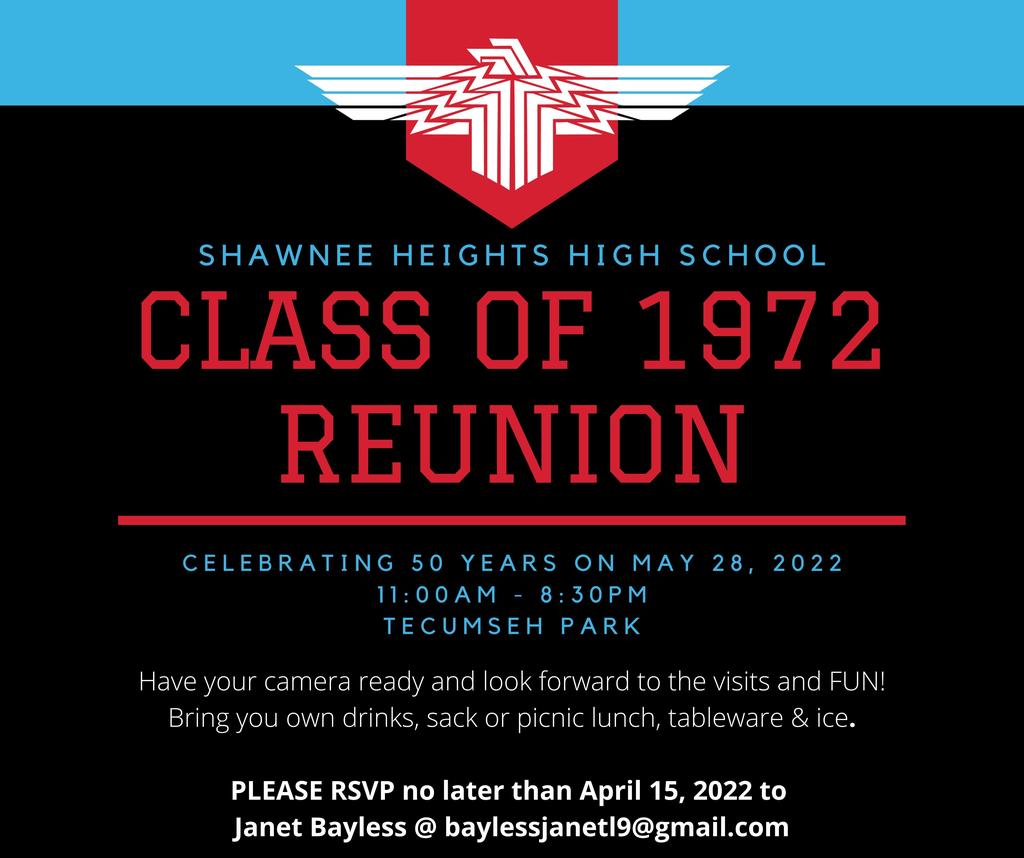 With a final of 73-54, Heights advances to the Championship game in the SMW Viking Classic, tomorrow, Friday 1/21, at 7pm. #ItsAGREATDayToBeATBird
Heights takes the lead 34-23 into the 2nd half against Lansing at the Viking Classic. #GoBigRed #ItsAGREATDayToBeATBird

Don't forget to check out the Community Opportunities located on the home page of any of our school websites under the News section. We update this information as local organizations and companies reach out to us to share their service.
https://bit.ly/3bLYIEw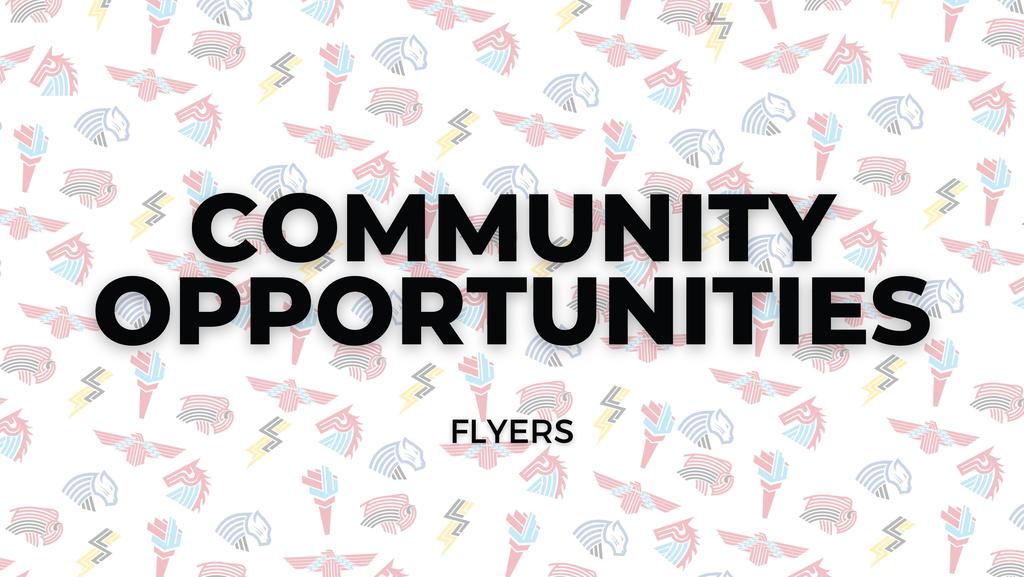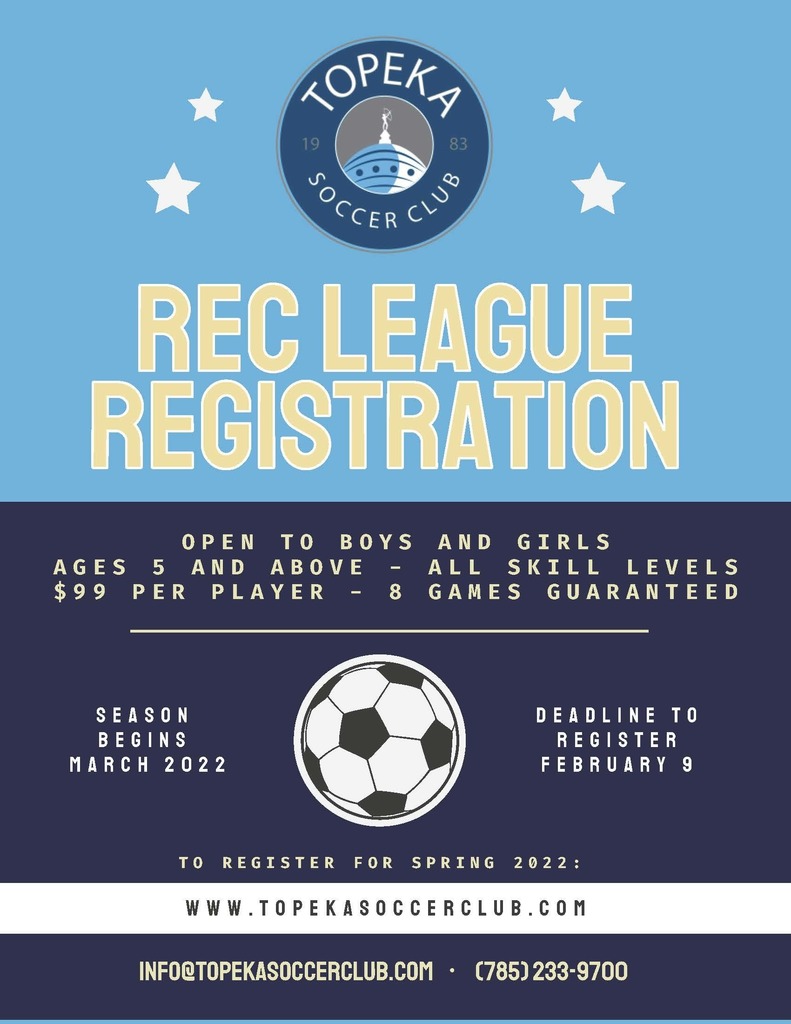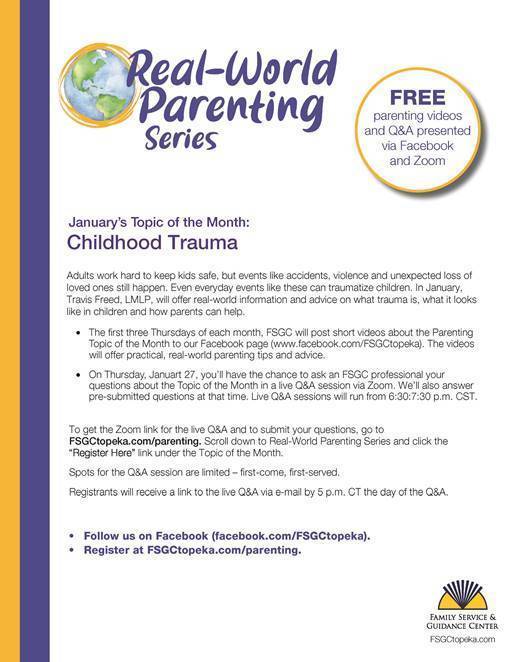 With a final score of 47-42, the T-Birds drop a heartbreaker in overtime. Way to fight to end, Birds!! #GoBigRed #GoBirds
All tied up at 40 to end regulation. Headed to overtime! #GoBirds #GoBigRed #ItsAGREATDayToBeATBird
The T-Birds carry a 2 point lead into the 4th with a score of 28-26 over the Huskies. #GoBigRed #GoBirds #ItsAGREATDayToBeATBird
With a score of 14-13, the T-Birds carry the lead into halftime. #GoBirds #GoBigRed #ItsAGREATDayToBeATBird
After a quarter of play, the T-Birds lead the Huskies of BVNW 7-5. #GoBirds #ItsAGREATDayToBeATBird