Congratulations to sophomore Jac Carlson for passing the Microsoft Office Specialist Word Certification! After a few more courses, he will be a CTE Pathway Completer in either Programming & Software Development or Web & Digital Communications.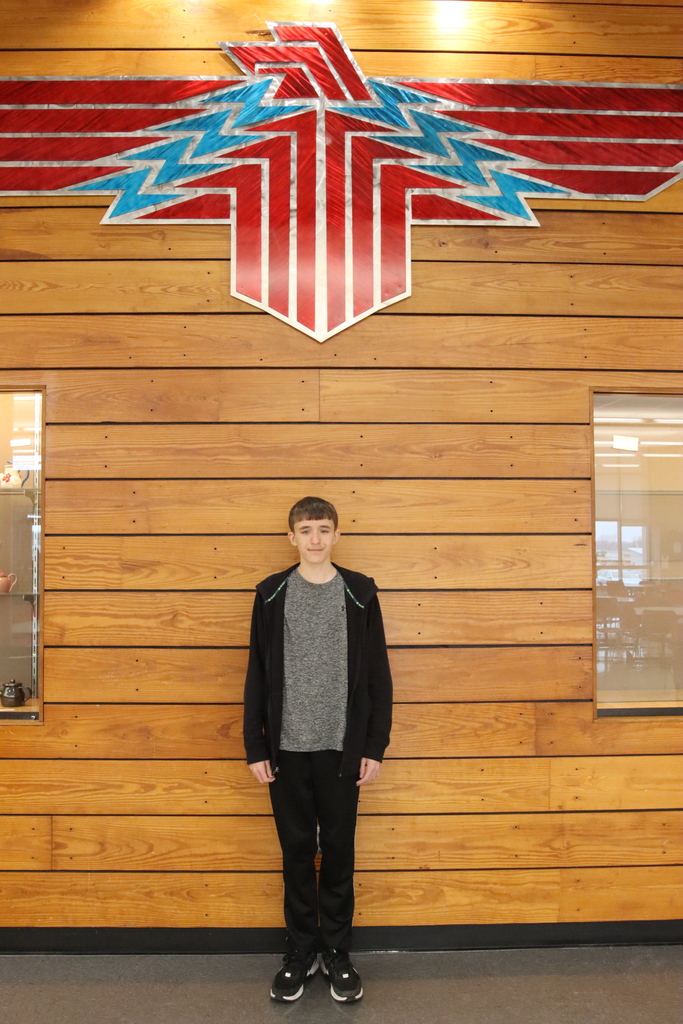 Congratulations to SHHS Alumn and K-State Wildcat, Ty Zentner on kicking the game winning field goal and earning the Big XII Championship!! We couldn't be more proud! #ItsAGREATDayToBeATBird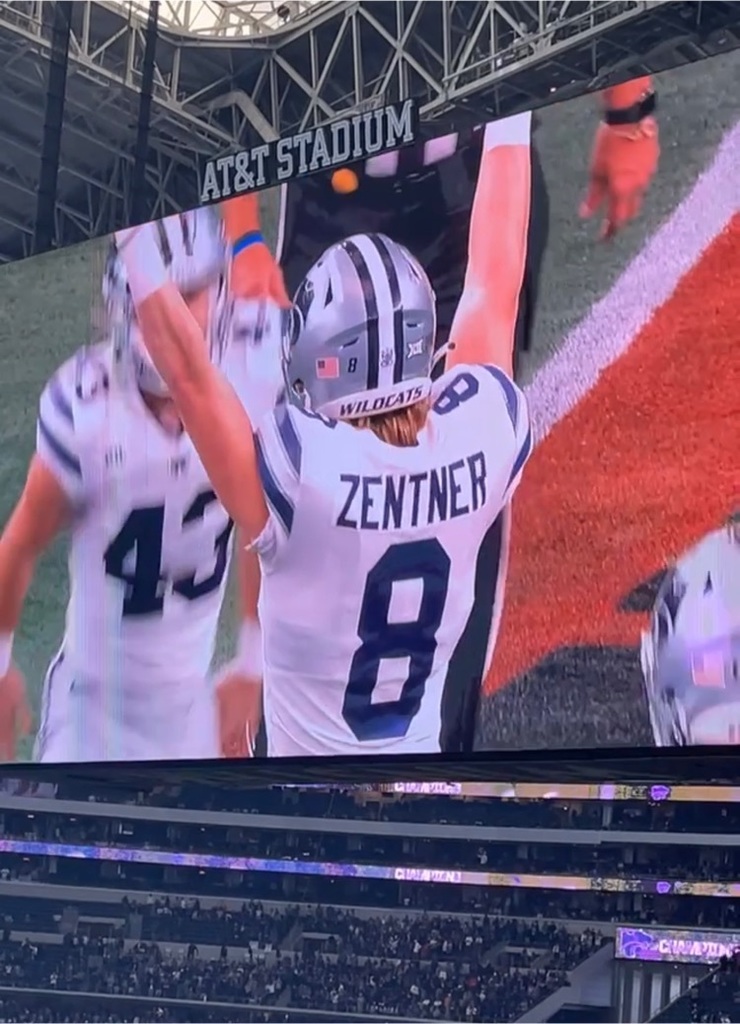 Good luck at State today, Thunderettes!!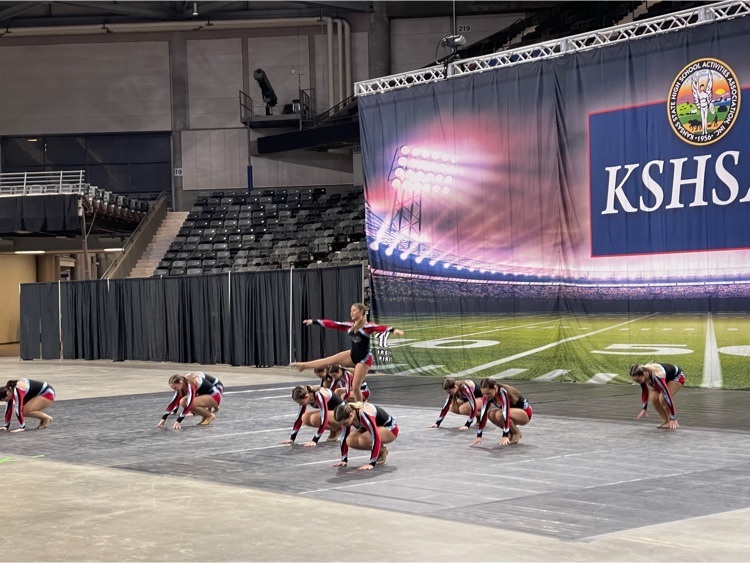 The SHHS presents Beauty and the Beast! The show runs tonight, Thursday (17th), Friday (18th), and Saturday (19th) at 7pm. Purchase tickets at ShawneHeightsDrama.com: $10 for adults, $5 for students. Tickets can also be purchased in advance at the high school bookkeeping window.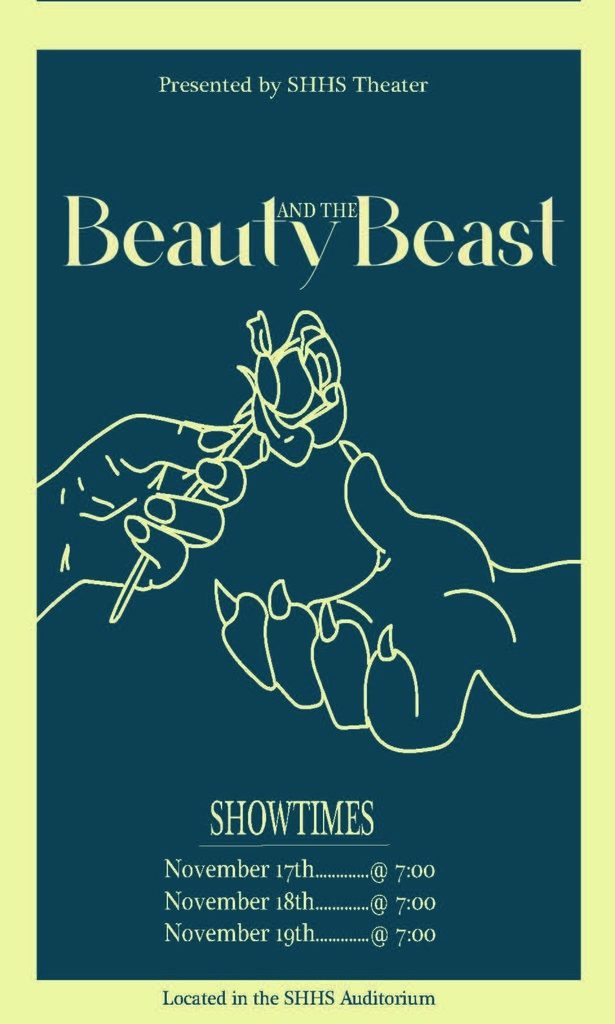 T-Bird Football fans, Tonight's (11/4/22) game AT Mill Valley has been delayed 60 minutes. Kick off is now scheduled for 8:00pm. #ItsAGREATDayToBeATBird

Congratulations to our students who the Shawnee County Honors Scholars Program recognized! Washburn University began this program to recognize the outstanding efforts of the top 10 percent of students at each high school in Shawnee County. Read more:
https://bit.ly/3UlboWJ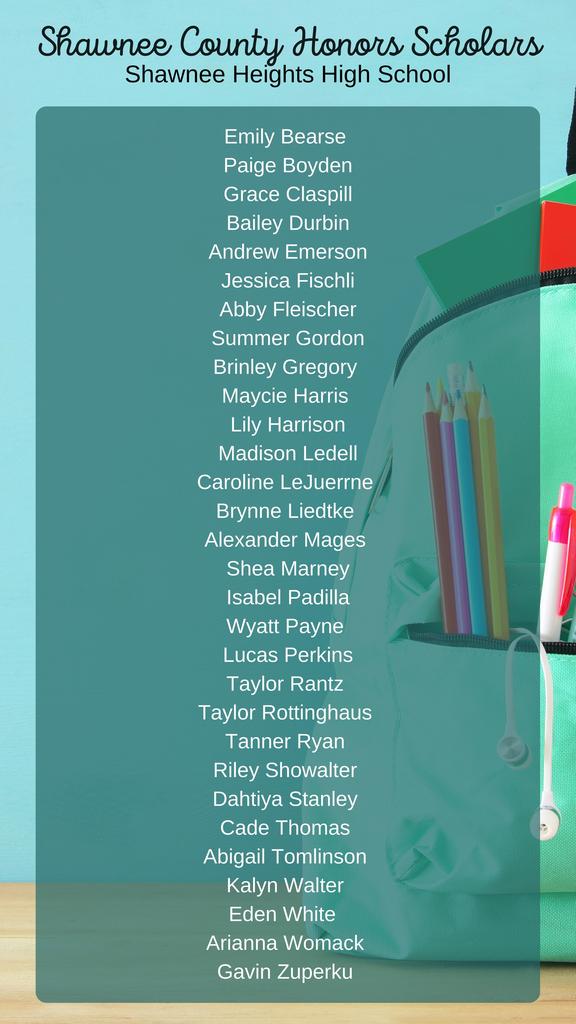 Congratulations Jackson!! Good luck to you and all of your CC teammates at the KSHSAA State Championships tomorrow at Rim Rock!!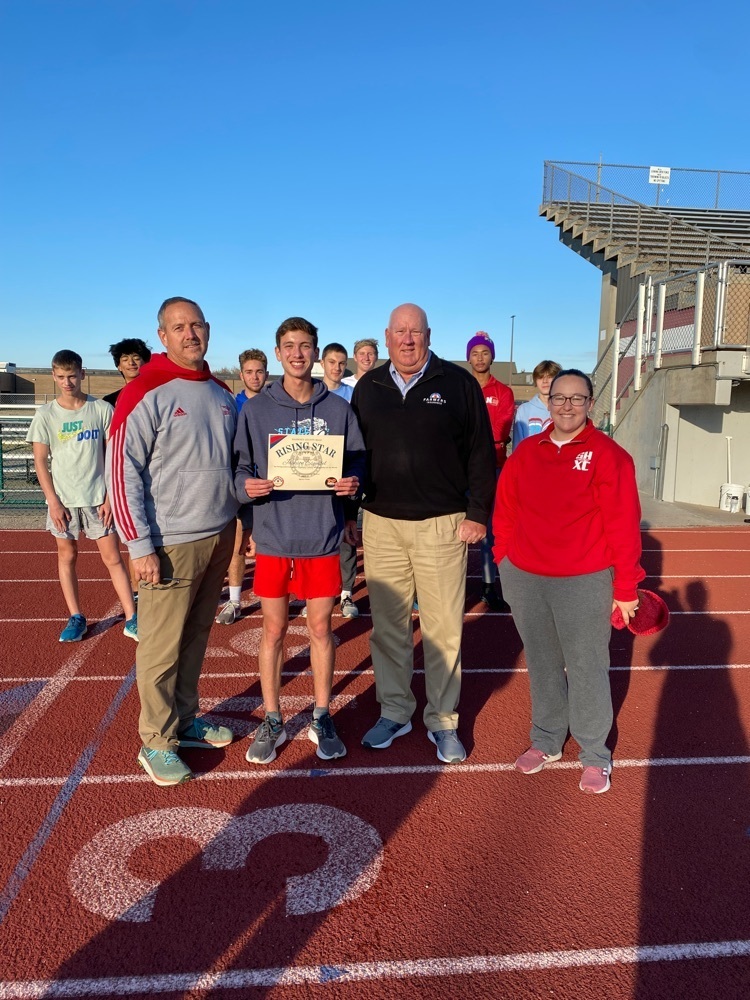 Final from Bettis, St. James 3, Heights 0.
St. James goal at the 16 mark makes it 0-3, Thunder.
St. James goal at the 22 minute mark pushes the score to 2-0, Thunder.
St. James finds the back of the goal at the 33 mark to put them up 1-0.
At Half, the Birds are tied at 0 with St. James.
Good morning, T-Birds!! Don't forget, NO late start today, Wednesday October, 26. It's a 1,3,5, and 7 block day. Have a great day!
Final from Bettis, Shawnee Heights 3, KC Washington 1. Heights will advance to the regional championship on Thursday, site TBD. Go Birds!!!
Lincoln with the goal at the 34 minute mark puts the birds up 1-0 over Washington at Bettis.
Happy Homecoming, T-Birds!! Have a great and SAFE day! Please see schedule for the day attached!! #ItsAGREATDayToBeATBird #GoBIGRed #Homecoming2022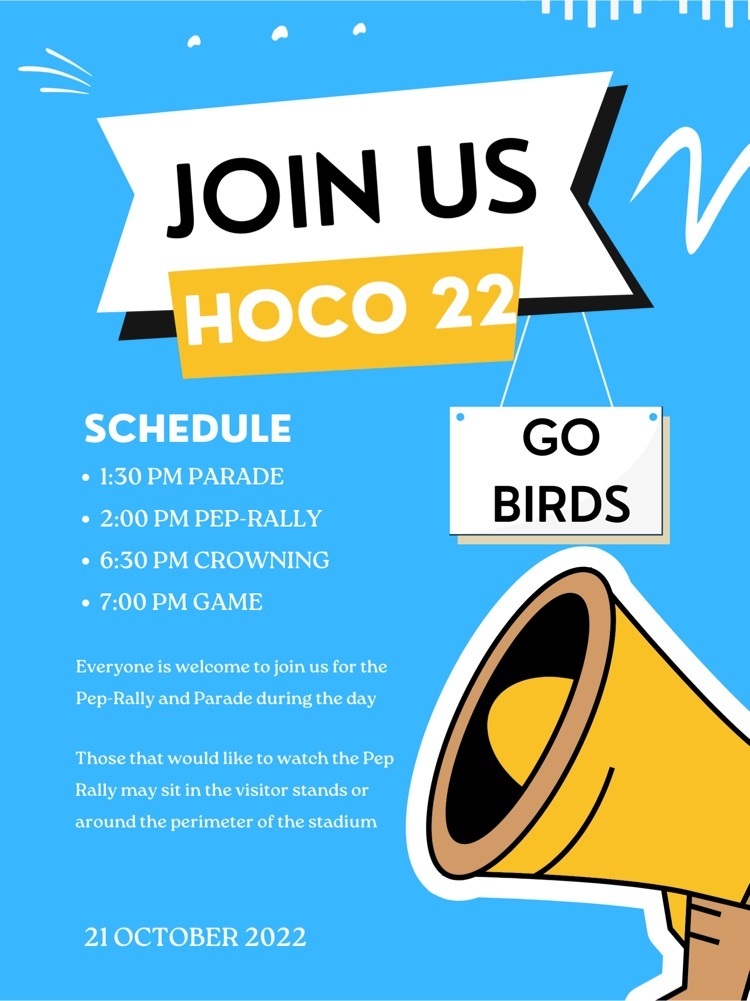 Homecoming is tomorrow, October 21, 2022! The parade will begin at 1:30 pm. The Football game starts at 7:00 pm. Good luck to all the Homecoming nominees. The ceremony will take place before the football game, and the dance will begin after the game and end at 11:00 pm.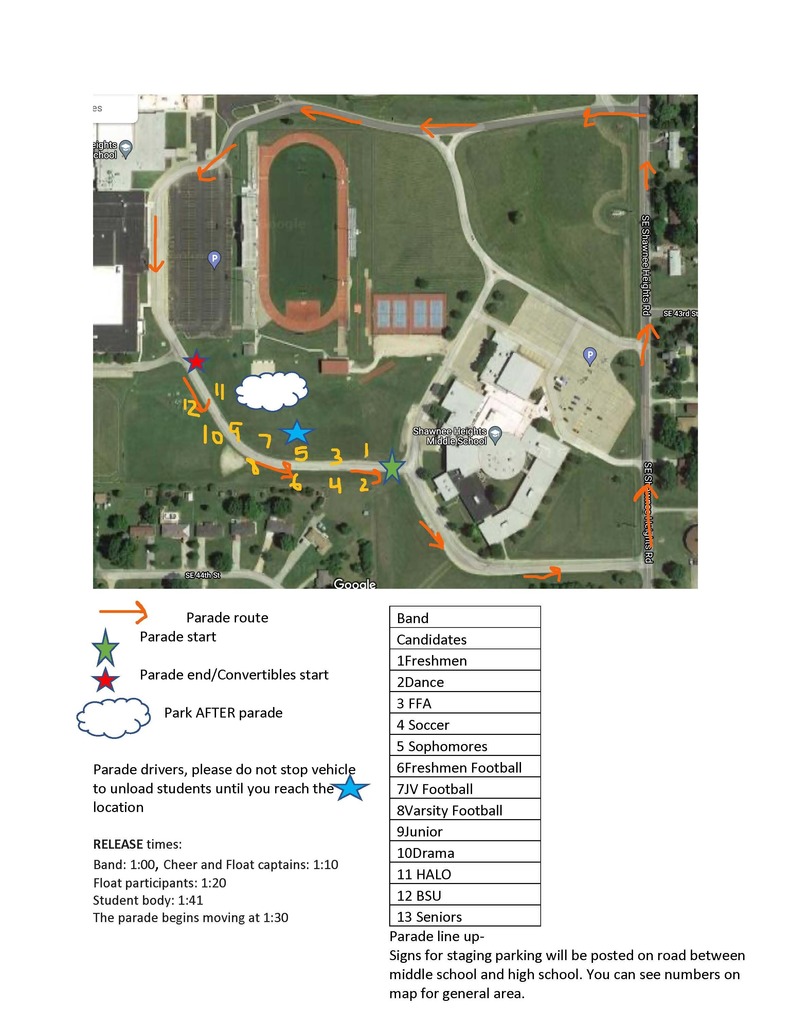 At Halftime, Heights leads Topeka West 42-0. #ItsAGREATDayToBeATBird
T-Bird Football Fans (cont.) There is a $1 Service Charge on all tickets sold. $6 for adults $4 for students Pre-K through 8th grade students will be admitted free with PAID adult. UKC passes will be accepted. Senior Citizens 65 and older admitted free. Message 2 of 2