Congratulations Maddox on making finals in the disc! #ItsAGREATDayToBeATBird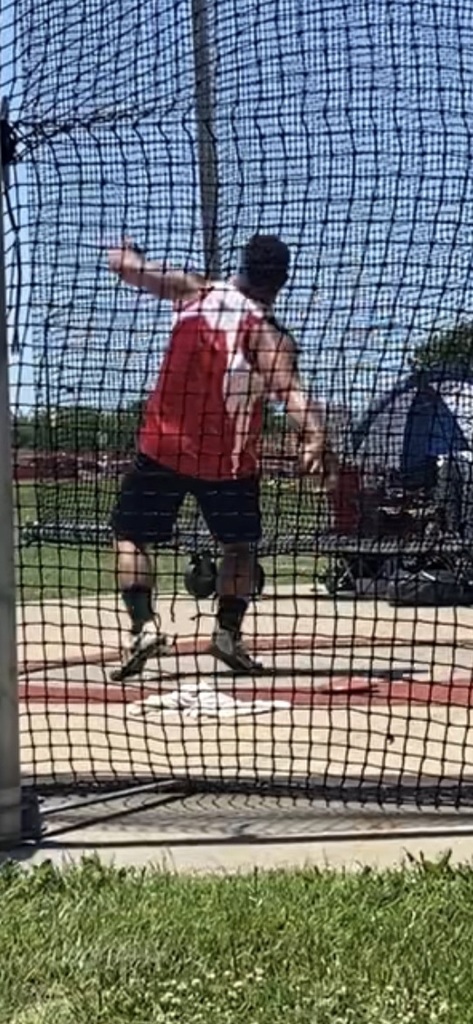 Garvin advances to finals in the 300m intermediate hurdles! #ItsAGREATDayToBeATBIRD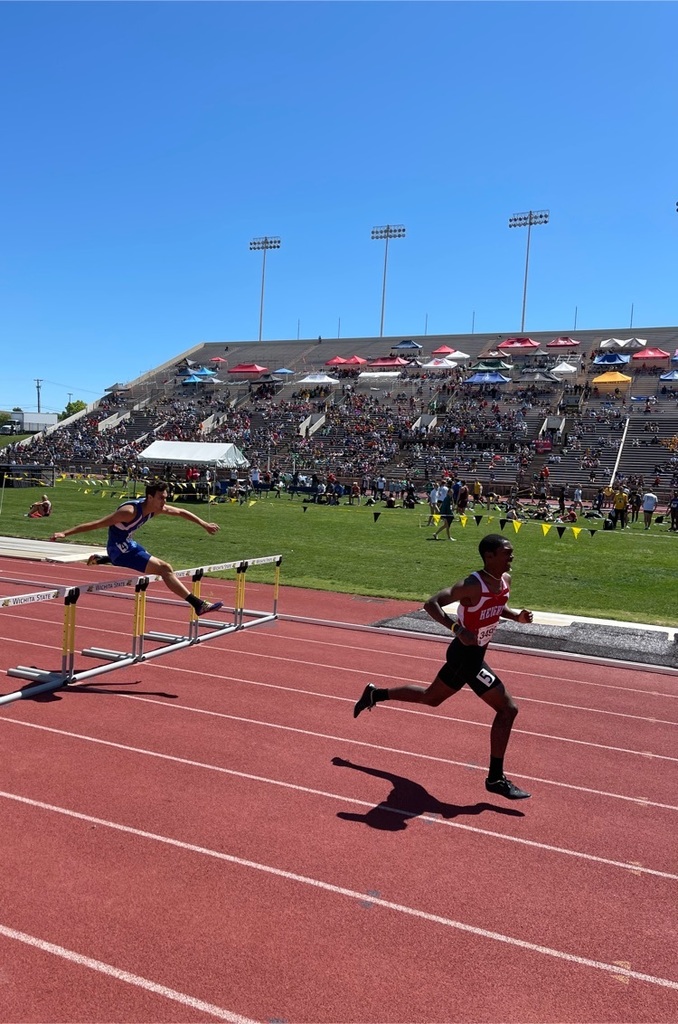 Good luck in that 400m Finals, Taylor!! #ItsAGREATDayToBeATBird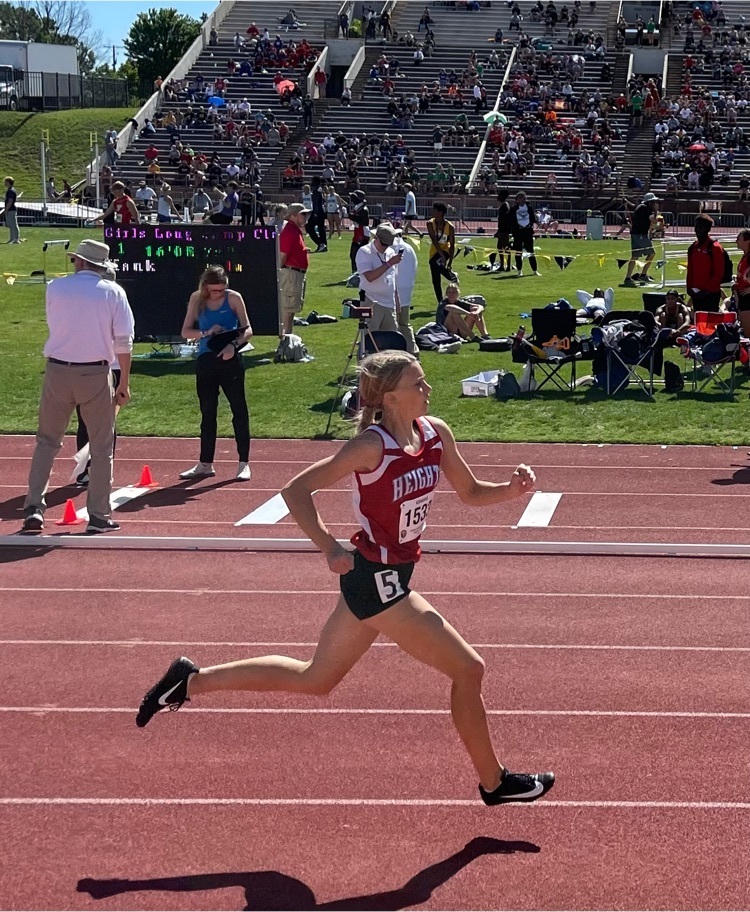 4x100 relay second in prelims! go Tbirds!

This year's SHHS Newsletter was awarded the All-Kansas Award by the Kansas Scholastic Press Association (KSPA)! Congratulations to all the journalism students who worked hard to accomplish this award. They also received the All-Kansas rating in all categories. Great job!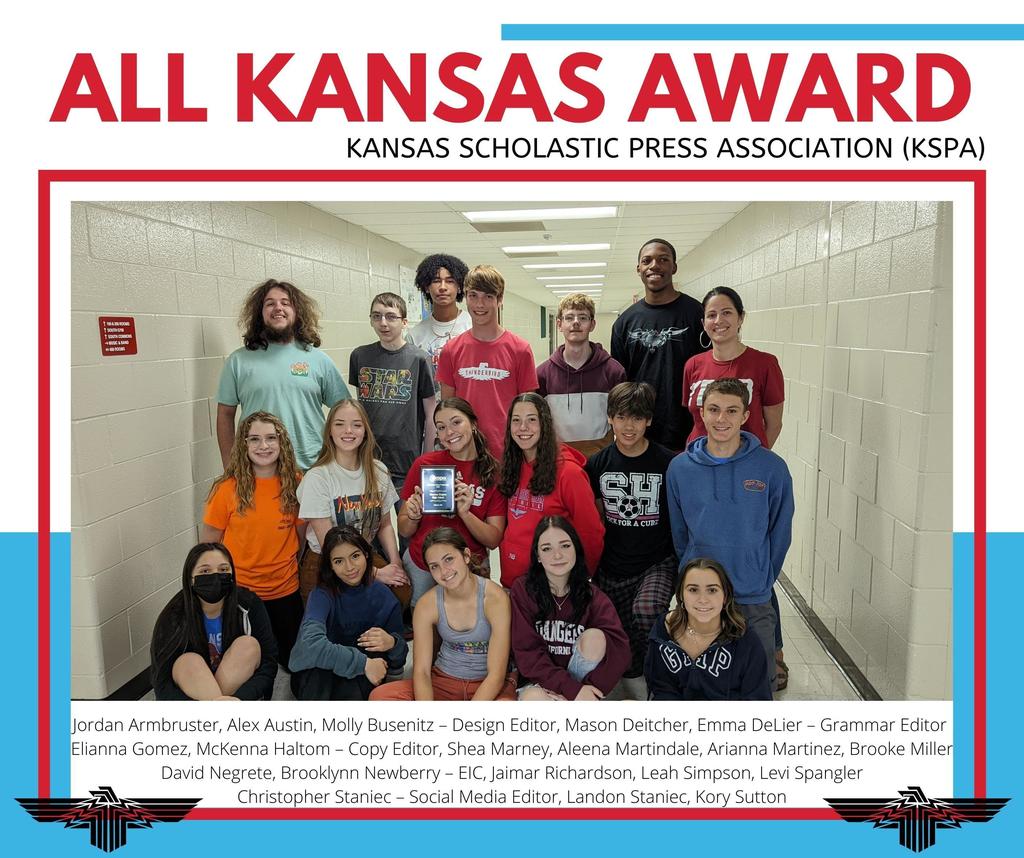 T-Birds, Regionals schedules are out: MON(5/16): HOSTING Regional Golf @ Lake Shawnee Baseball To Legends Stadium(KCK), 2pm. TUES(5/17): HOSTING Regional Soccer v BLHS @5:30pm, Bettis. Softball TO Spring Hill, 3pm. THURS(5/19): TBD FRI(5/20): Track TO DeSoto, 3:30pm

Class of 2022 Graduation will be held this Sunday, May 15th at 1:00pm! Guests can enter the facility from 21st St or Topeka Blvd. Please exit via Topeka Blvd. There is a clear bag policy. Handicap seating is by the South entrance. Watch live 👉
https://youtu.be/7ka0zkwClPA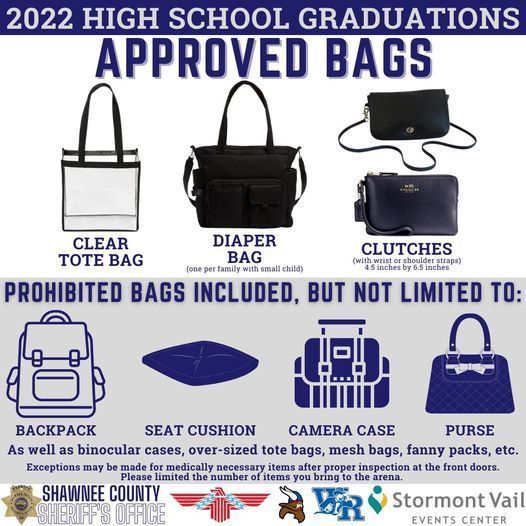 We're proud of our 2022 Scholars! These Seniors have worked hard to achieve these great academic accomplishments.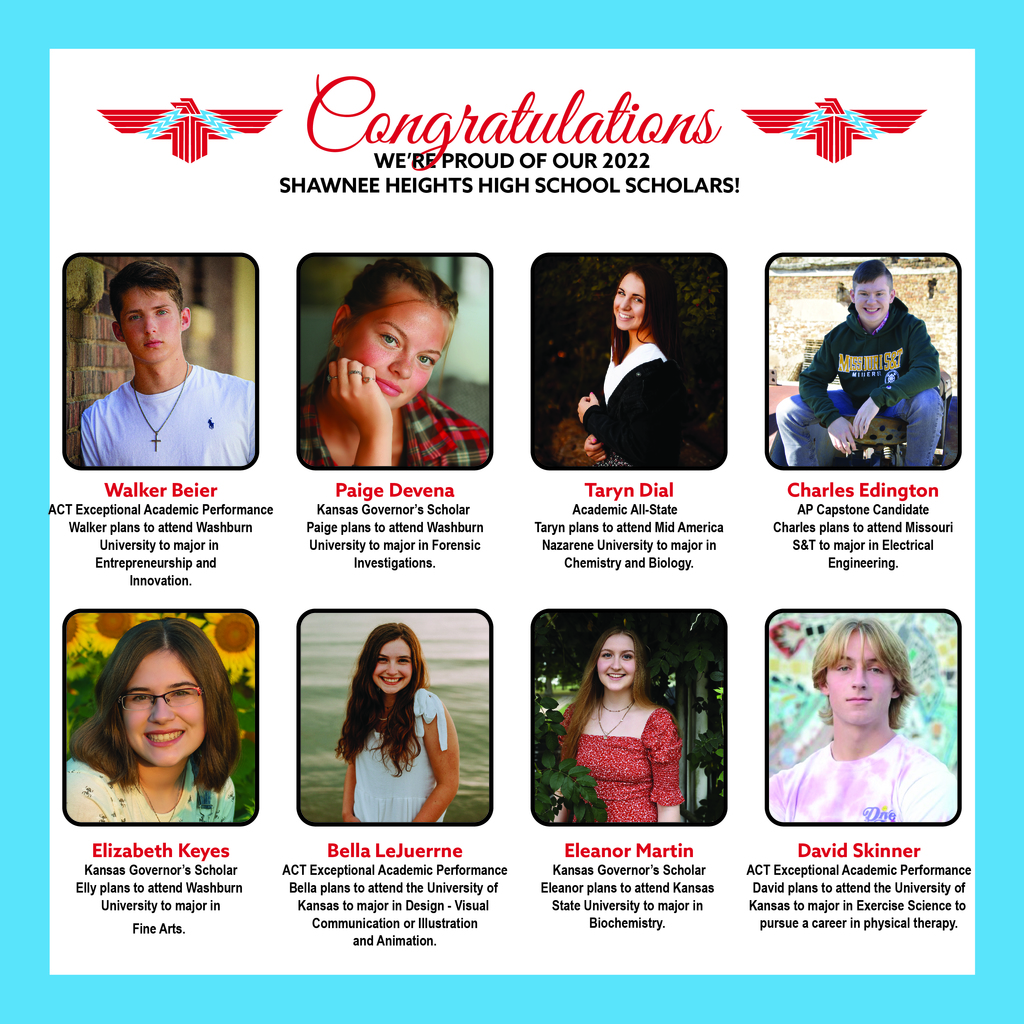 Congratulations Aidan!! Way to work! #ItsAGREATDayToBeATBird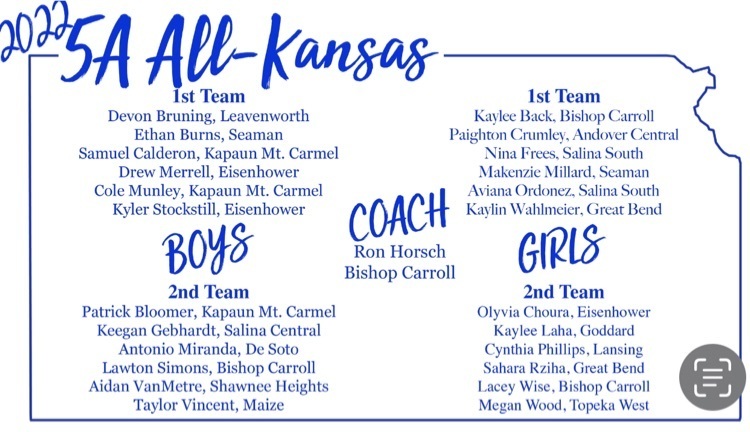 Last week Shawnee Heights High School hosted their Annual Scholarship Night. Congratulations to all the awarded students, and good luck in your future endeavors!
https://youtu.be/A9lda7ZLP7Y
Weather/Games update Thursday 5/5/22: JV Track has been moved UP 1 hr. Field events start @ 2, running events @ 3. JV Softball - cancelled V Softball Senior night MOVED to 5/9/22. V Baseball Senior night MOVED to 5/9/22. JV/V Soccer @ BVSW MOVED to 5/6/22.
Headed to support the T-Birds in the water, tomorrow (Friday) at the City Swim Championships? Please use this link to purchase your tickets -
https://gofan.co/app/events/558807?schoolId=KS24352
*No tickets sold at the gate, please pre-purchase. #ItsAGreatDayToBeATBird
CONGRATULATIONS to the 2022 UKC Mens Tennis conference champions!!! Great work, T-Birds!! Congratulations to Coach Propps on being named UKC Mens Tennis Coach of the Year!! #ItsAGREATDayToBeATBird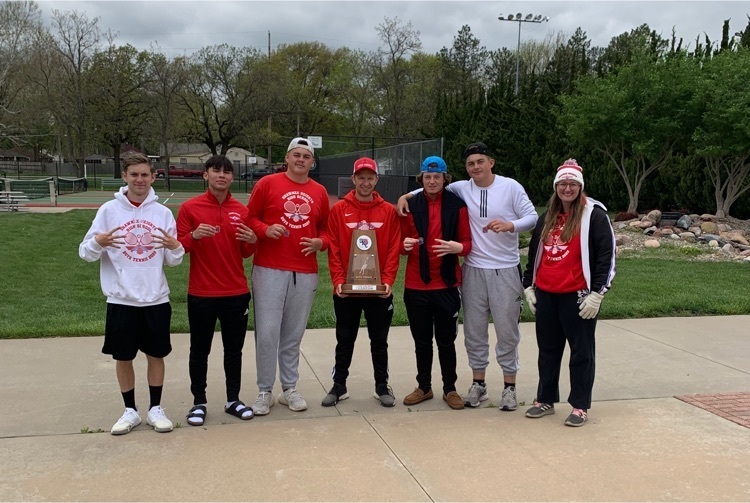 Due to lack of shelter options and potential for sever weather, SOFTBALL for tonight has been moved to Thursday, 5/5/22 and will start at 4:30. The Track meet tonight WILL happen, as those in attendance have the opportunity to shelter in the school in case of storms.
Congratulations to the C-Team T-Birds on winning the Wamego tournament!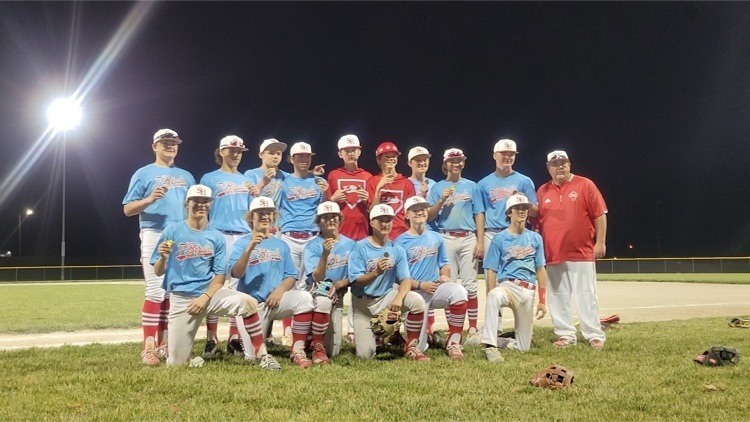 Kalyn Walter's goal early in the first half holds up as Shawnee Heights defeats De Soto 1-0 in girls varsity soccer! #ItsAGREATDayToBeATBird
T-Bird Soccer fans: Tonight's games vs. De Soto are on. BUT, Varsity and JV have flipped order. Varsity will play first, starting at 4pm. #GoBirds #ItsAGREATDayToBeATBird

PROM Information!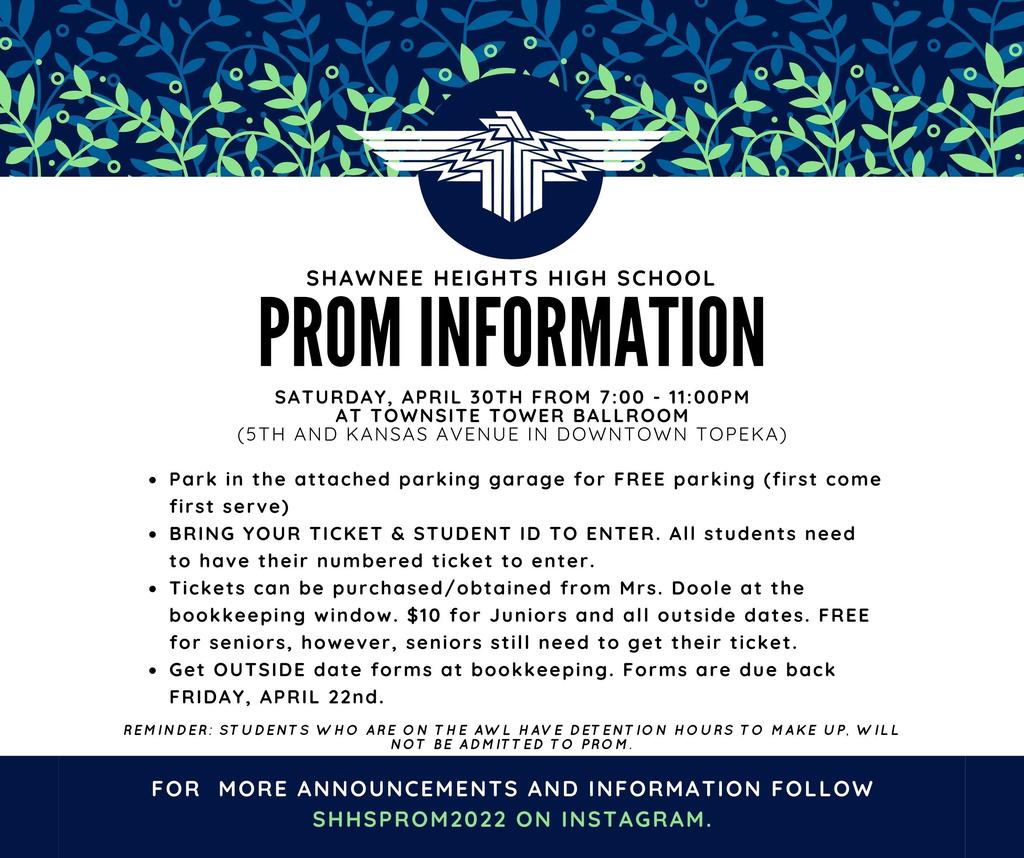 We're proud of our AP Research students! Their presentations were recorded and will be sent to the AP College Board for official scoring. Good Luck!