Good luck at the @kshsaa State Golf Championships, T-Birds!! We are proud of you!!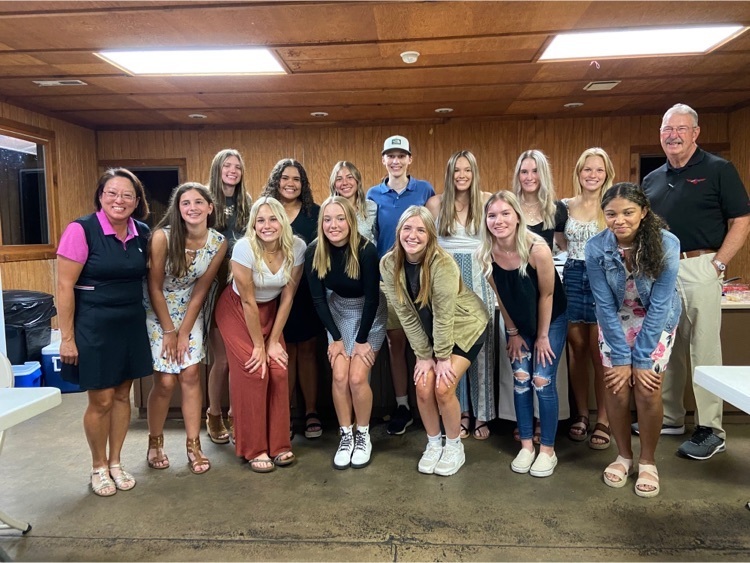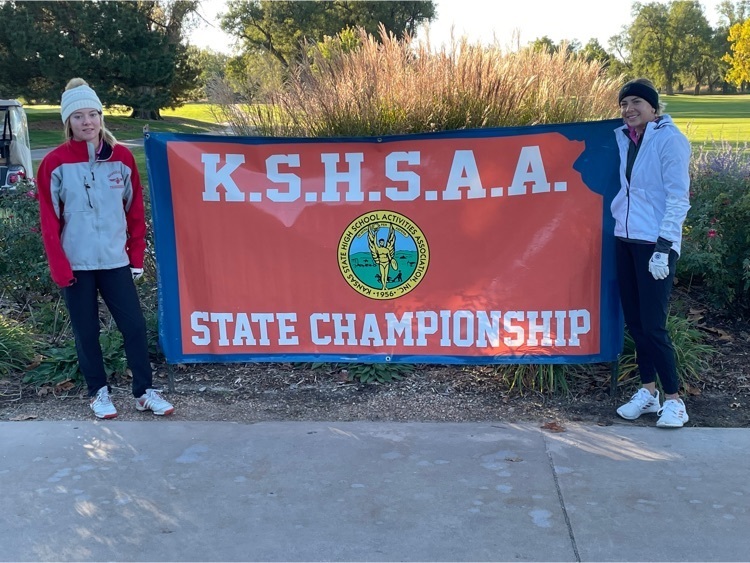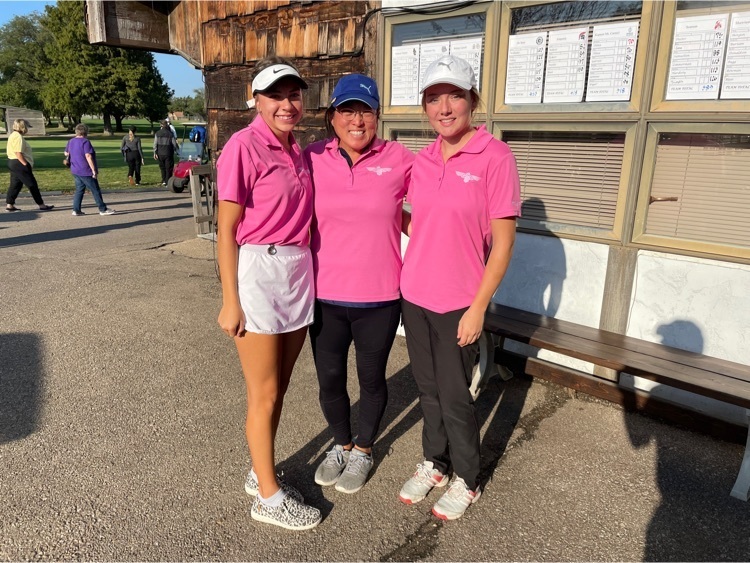 It's that time… the Fall Vocal Music Concert is here for the first time in 2 years!!! Great work, T-Birds!!! You sounded amazing!! Awesome job, Mr. Doole and Mr. diZerega!!! #ItsAGREATDayToBeATBird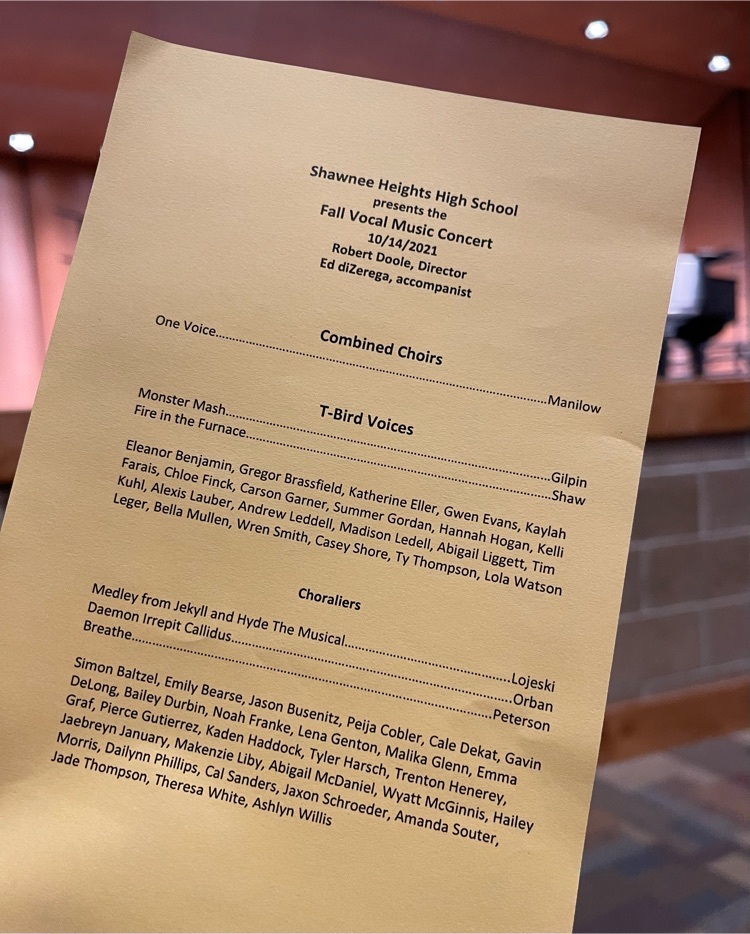 Final from Boys Soccer at Bettis: Shawnee Heights 2, Hayden 1. #ItsAGREATDayToBeATBird
Tonight's Varsity Soccer game vs. Hayden has been postponed to tomorrow, Wednesday, 10/13/21, at 6pm due to lightening.
We are currently in a lightening delay at Bettis. Will make a decision on game play at 6:50, based on radar projections.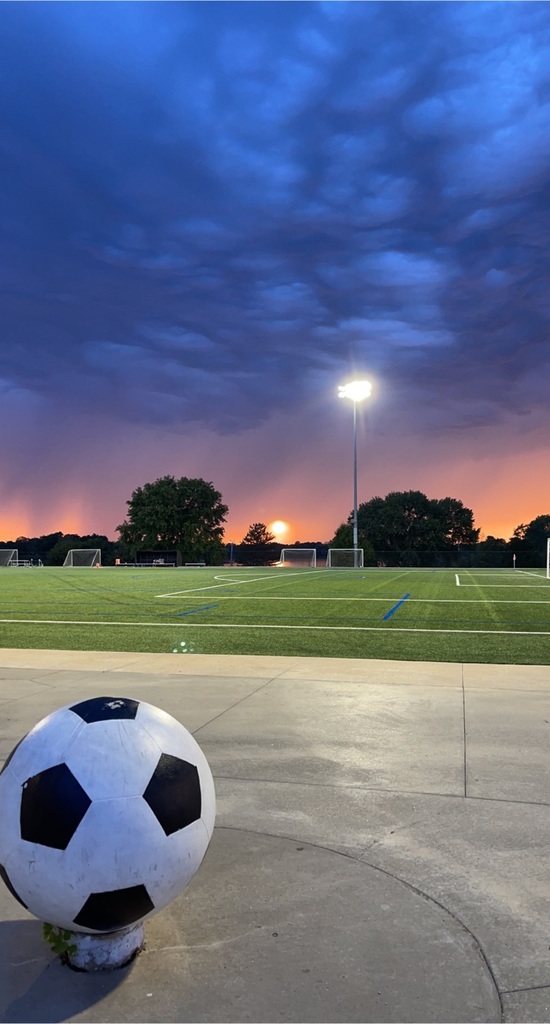 At the half, JV leads Hayden 2-0 with both goals by Armbruster.


Congratulations to our 2021-2022 Shawnee Heights Secondary Teacher of the Year Nominee, Avery Ayers-Berry! Watch to see her surprise recognition today in her classroom.
https://youtu.be/ESGj_CExTUA
Check our page to find out who we selected as our Elementary Teacher of the Year!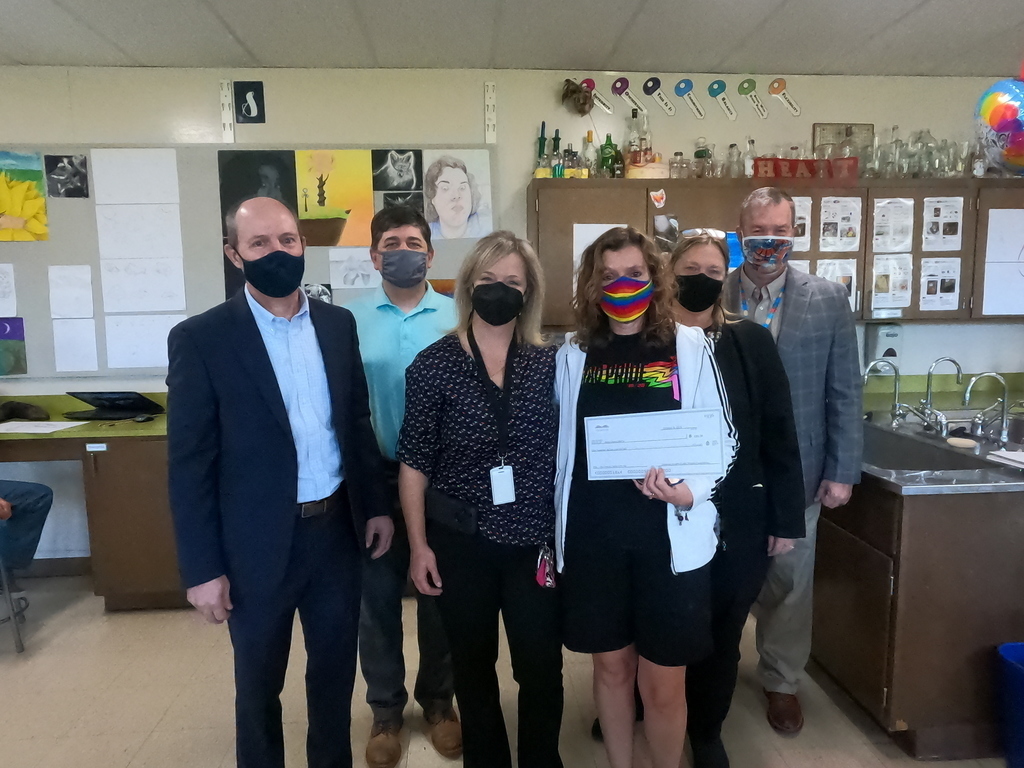 AWESOME JOB, Marching Thunderbirds!!! You're preparation paid off!! You looked and sounded great tonight!!! Way to make us all proud!! #ItsAGREATDayToBeATBird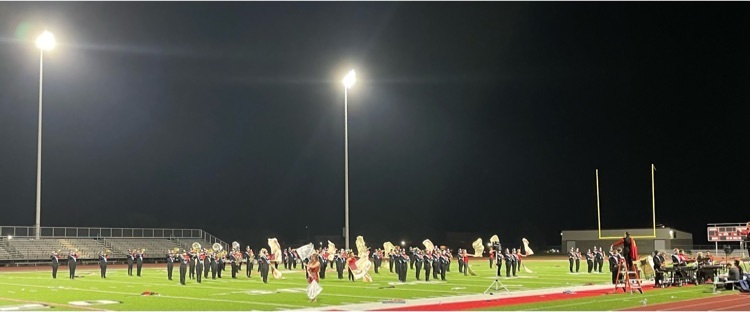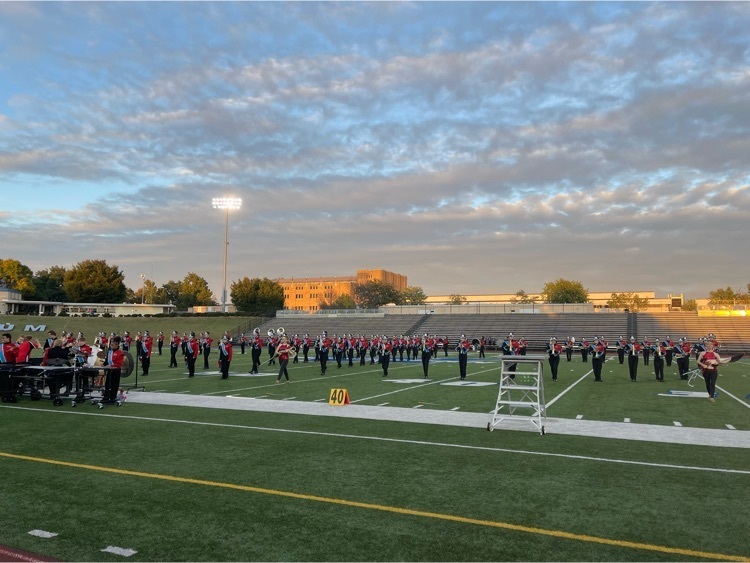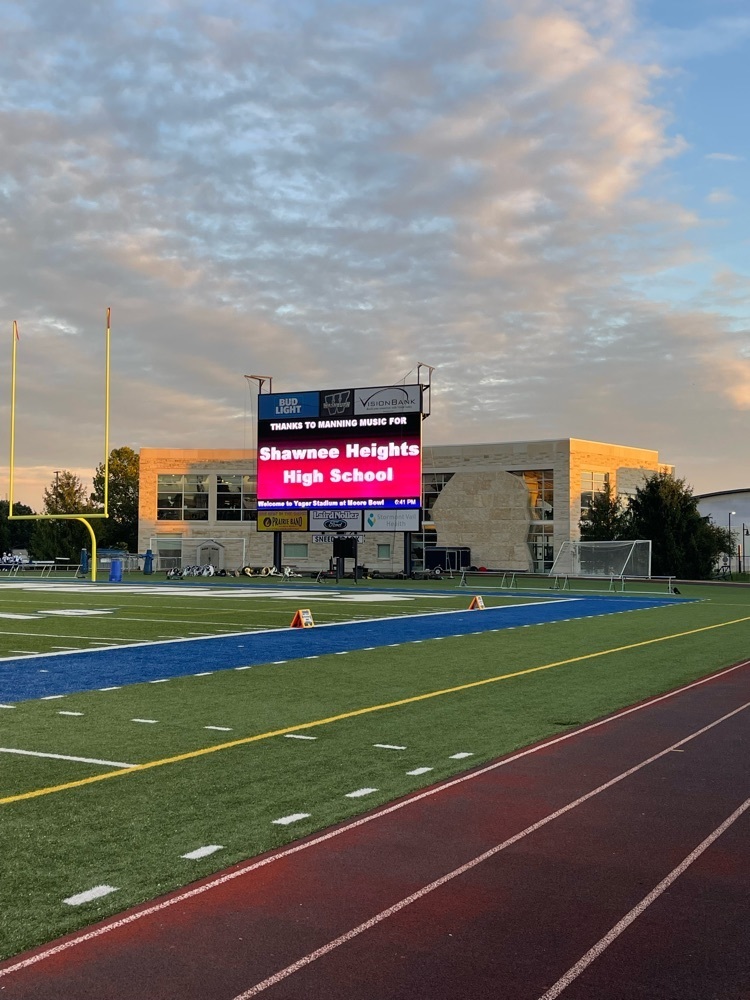 Final from Bettis: Shawnee Heights 5, Topeka West 0. Next action for the T-Birds is tomorrow, back at Bettis, 4:30 & 6, as they take on the Leavenworth Pioneers! #ItsAGREATDayToBeATBird
Hey T-Bird Soccer Fans… Tonight's varsity game v. Topeka West will be a rolling start 20 minutes following the conclusion of the JV game. With 32 left in the JV game, Heights leads 9-0.
T-Bird Volleyball fans: Update for TONIGHTS volleyball duals v. Seaman: JV dual will start AT 4pm. Varsity will start immediately following. Thank you for your flexibility!! #ItsAGREATDayToBeATBird
Way to go, T-Birds!!! Way to bring the hardware home!!! #UKChampions #ItsAGREATDayToBeATBird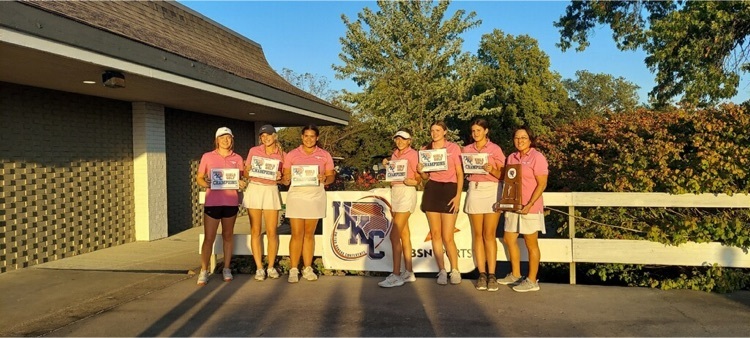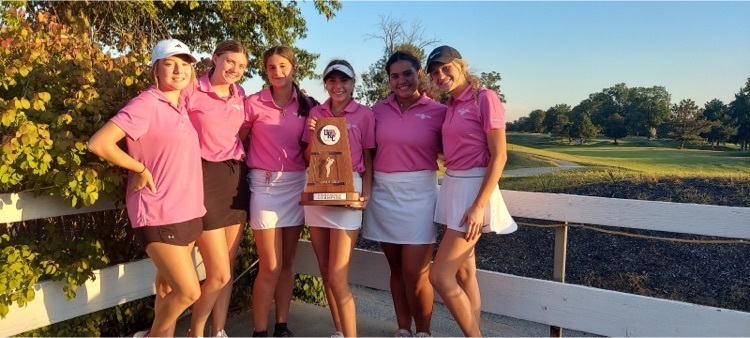 Over the weekend SHHS students entered a booth in the 16th Annual Aaron Douglas Art Fair. Their booth won the Best of Show Student Award AND the People's Choice School Award! Congratulations!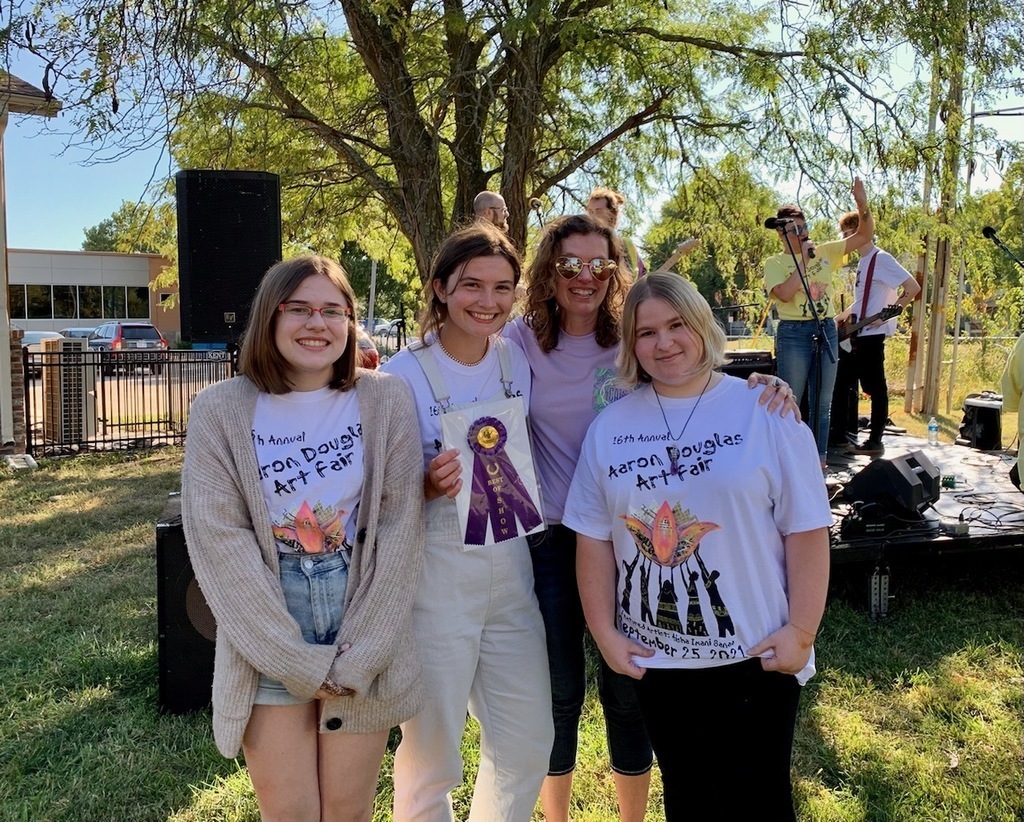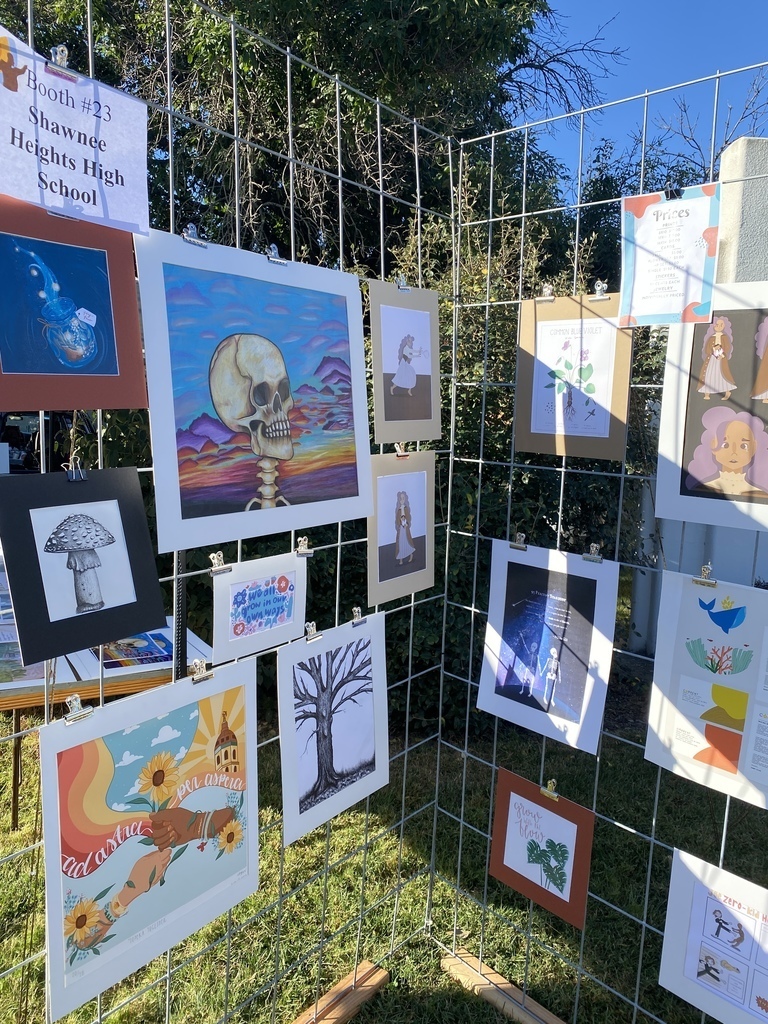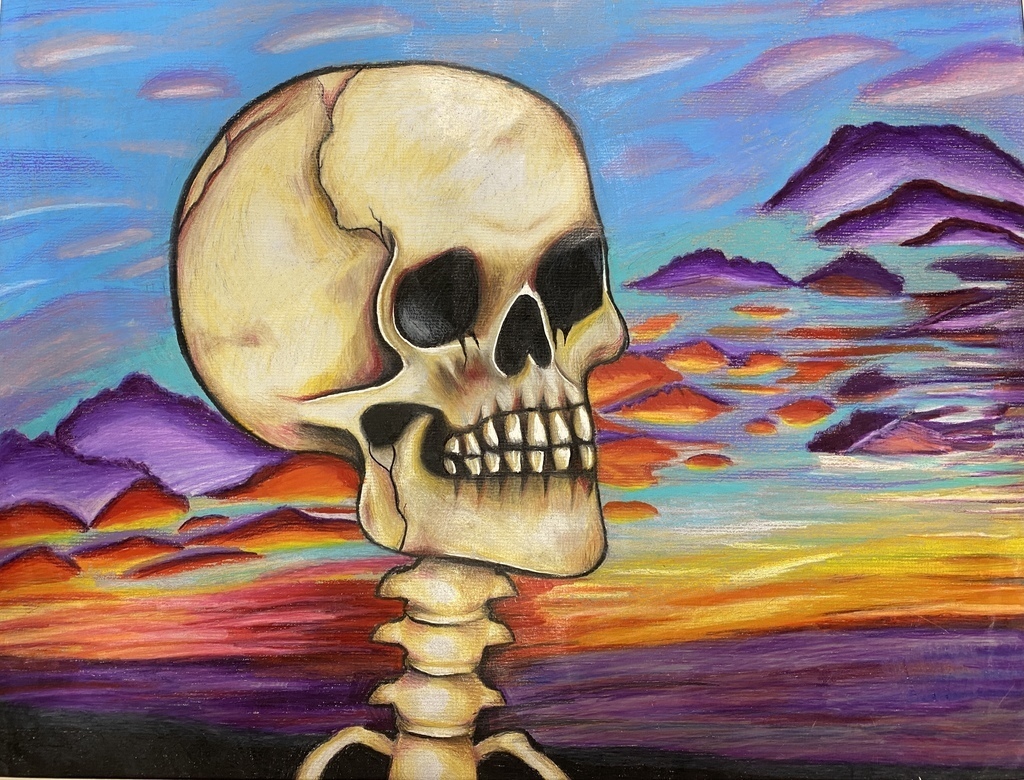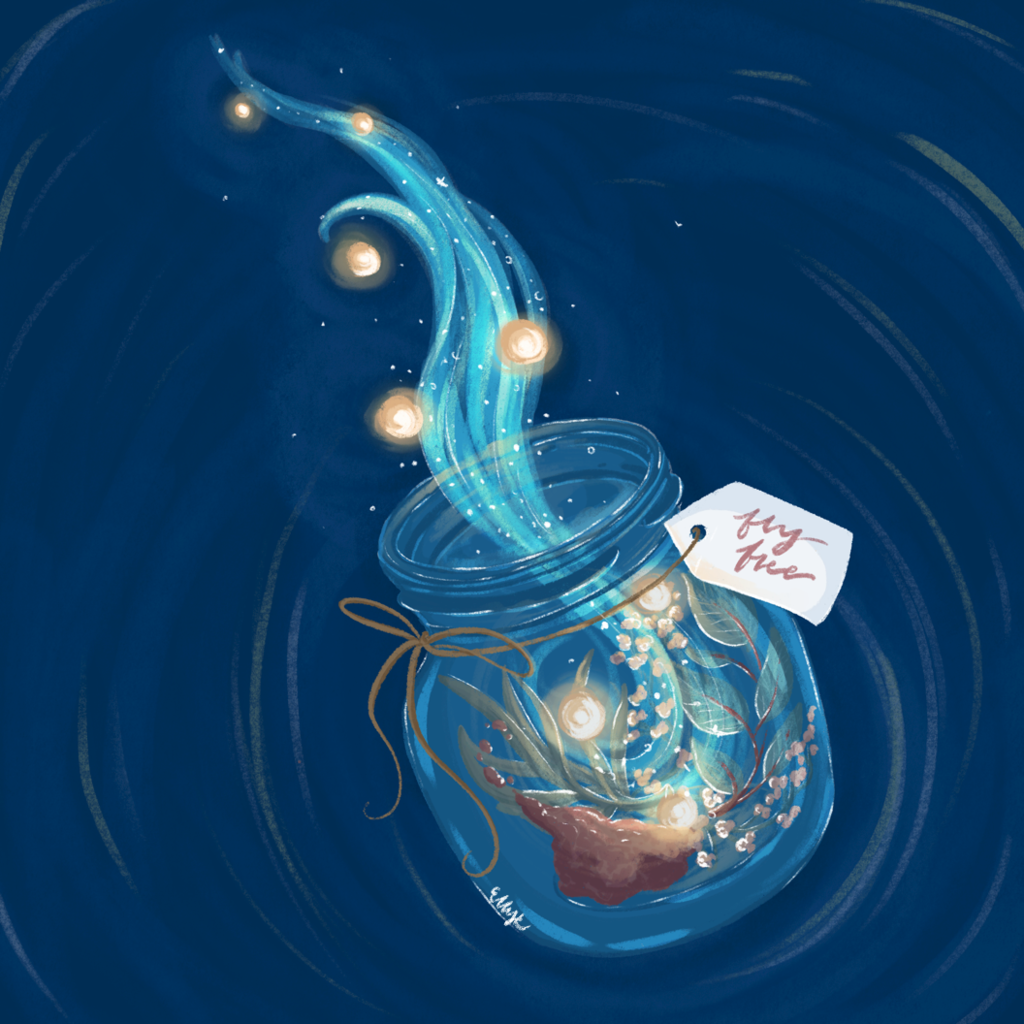 Tonight's 9th grade and C/JV football games are starting later than planned. The 4:30 C/JV game v. Schlagle should now start around 4:45. The 9th grade game v. Atchison will follow. Thank you! Go Birds!

Thank you to the U.S. Marines who sponsored the No Hate Tour to come out and speak with our students about bully prevention yesterday. Also, thank you to the ASA No Hate Tour. They did a fantastic job and were amazing BMX riders!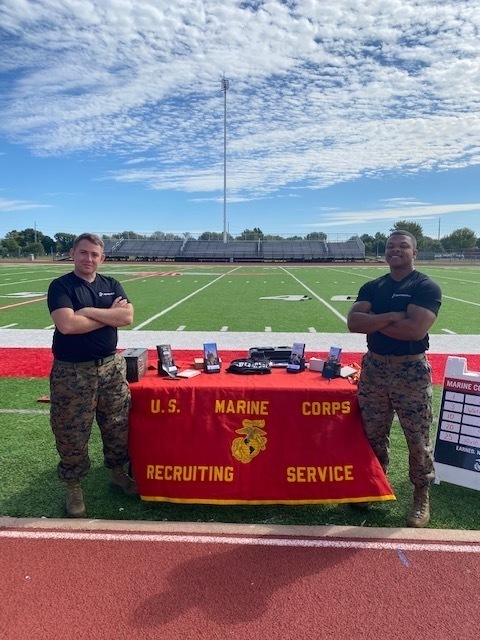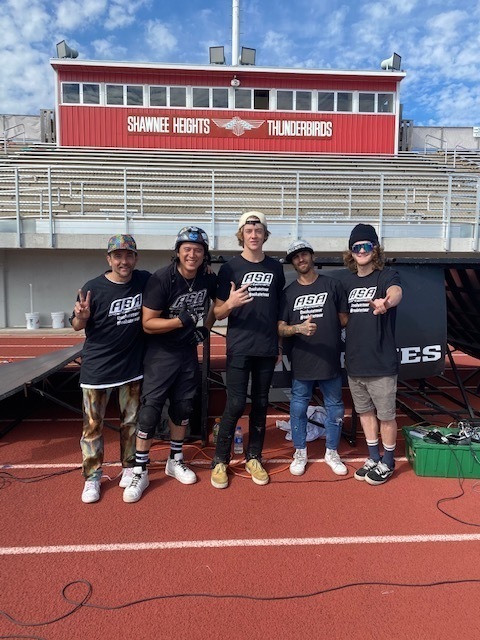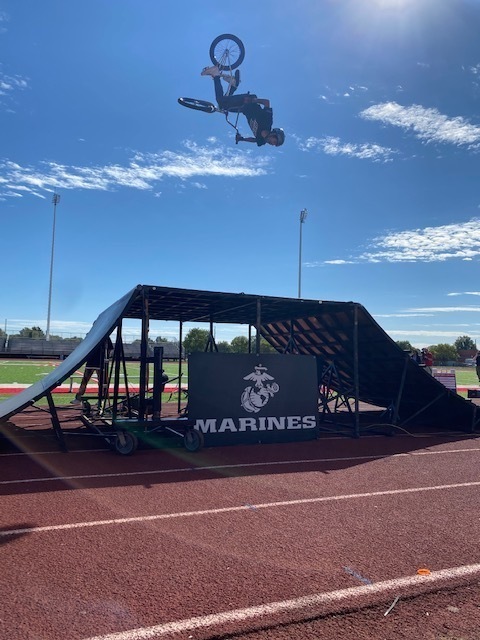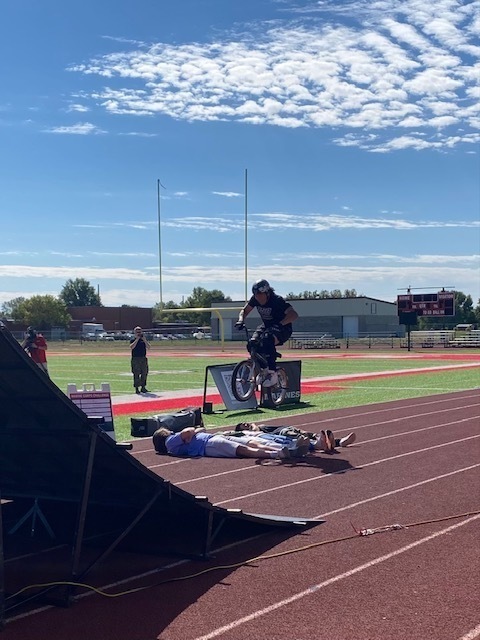 We are blown away by the generosity of our school families. In combination with our Jamboree and community donation to Harvesters, we collected a total of 2,012lbs of food and $332.75 in cash! This equates to 2,675 meals donated to Topeka and Shawnee County families in need.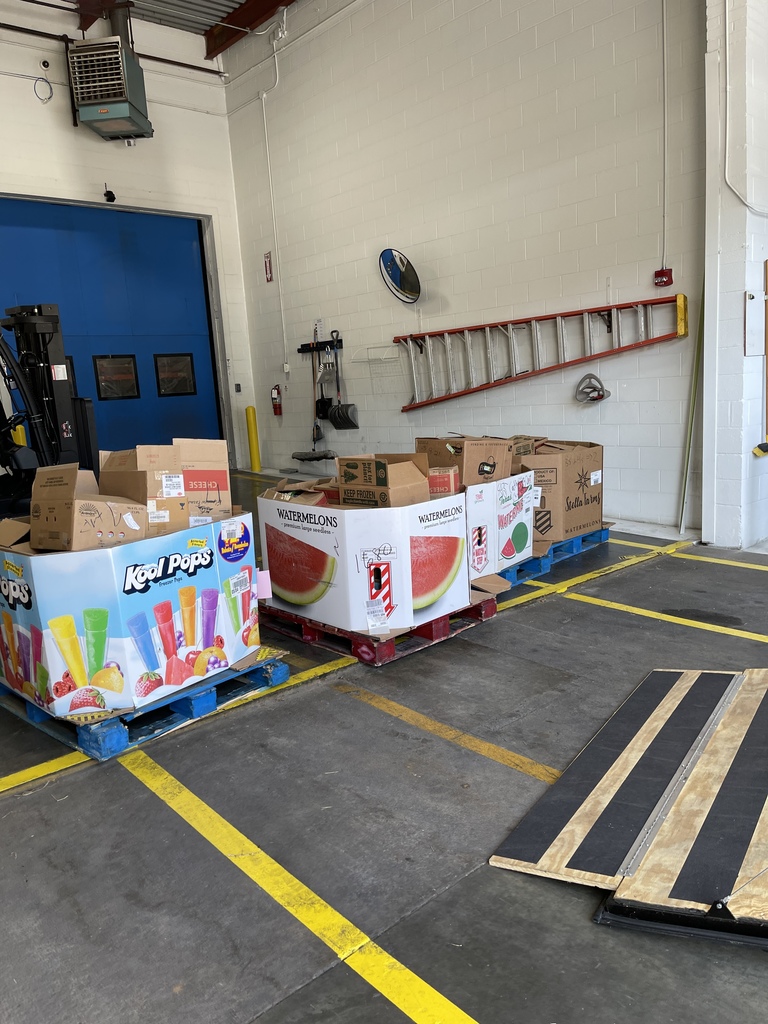 Reminder for T-Bird Soccer fans - Due to ongoing light issues we flipped the order of tonight's games. Varsity plays first, starting at 4pm. JV will follow, starting 10 minutes after the conclusion of the varsity game. #GoBigRed #ItsAGreatDayToBeATBird
9/3/21 Game time info- If you purchased family/student pass, please use MAIN ticket booth. Please give your student's name to the ticket window worker. They will cross off names when allocated passes are used. Tonight's game can be live streamed on the NFHS Pixellot network.