Pratt Community College - Crop Application Certificate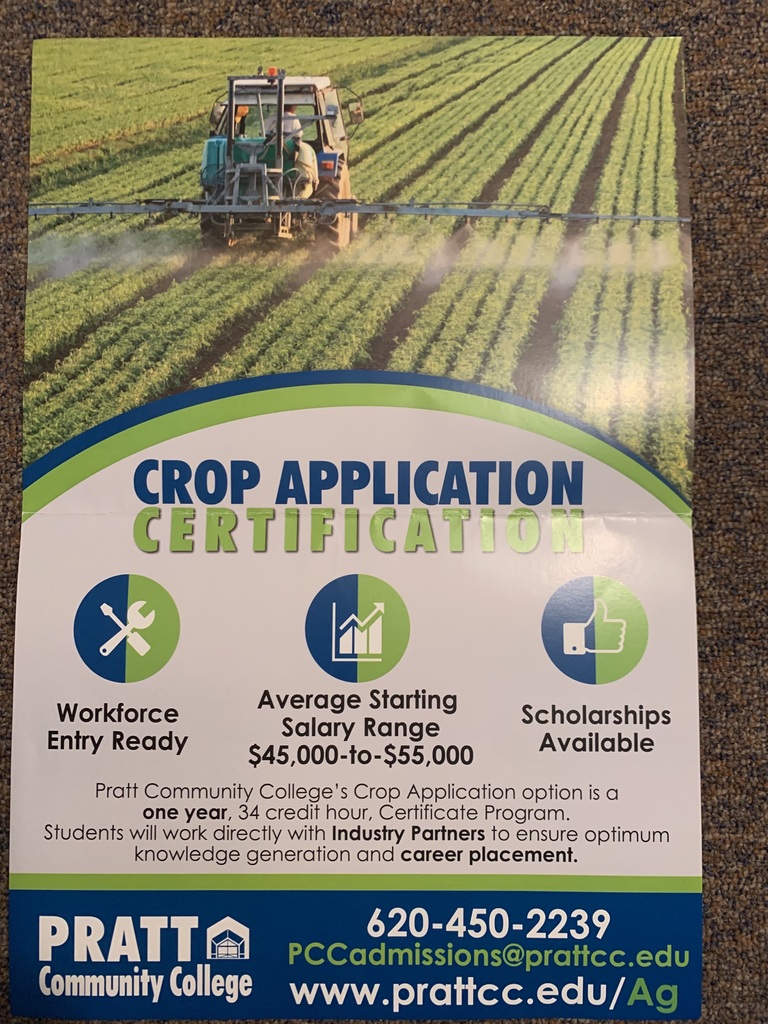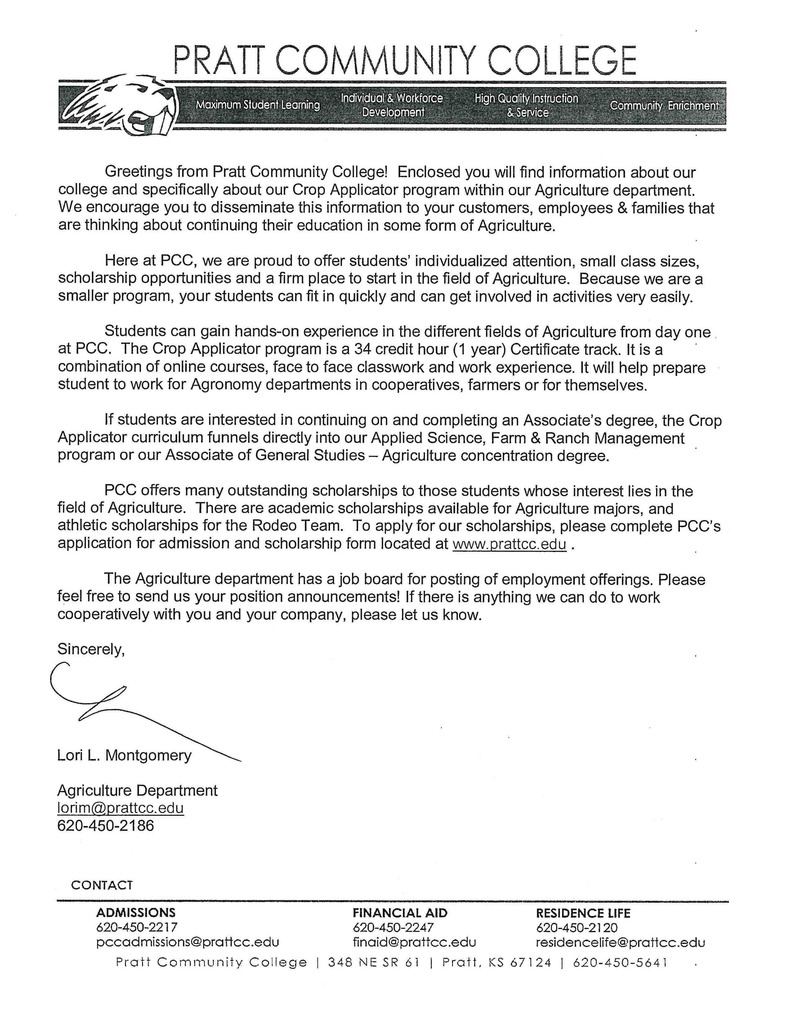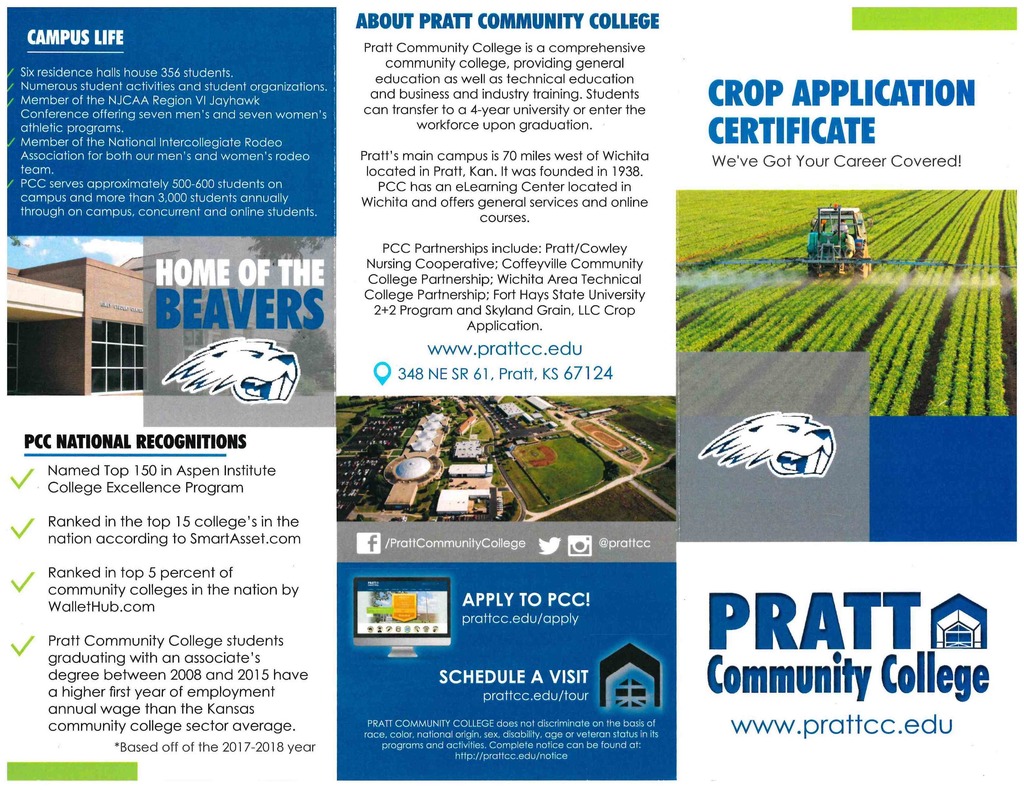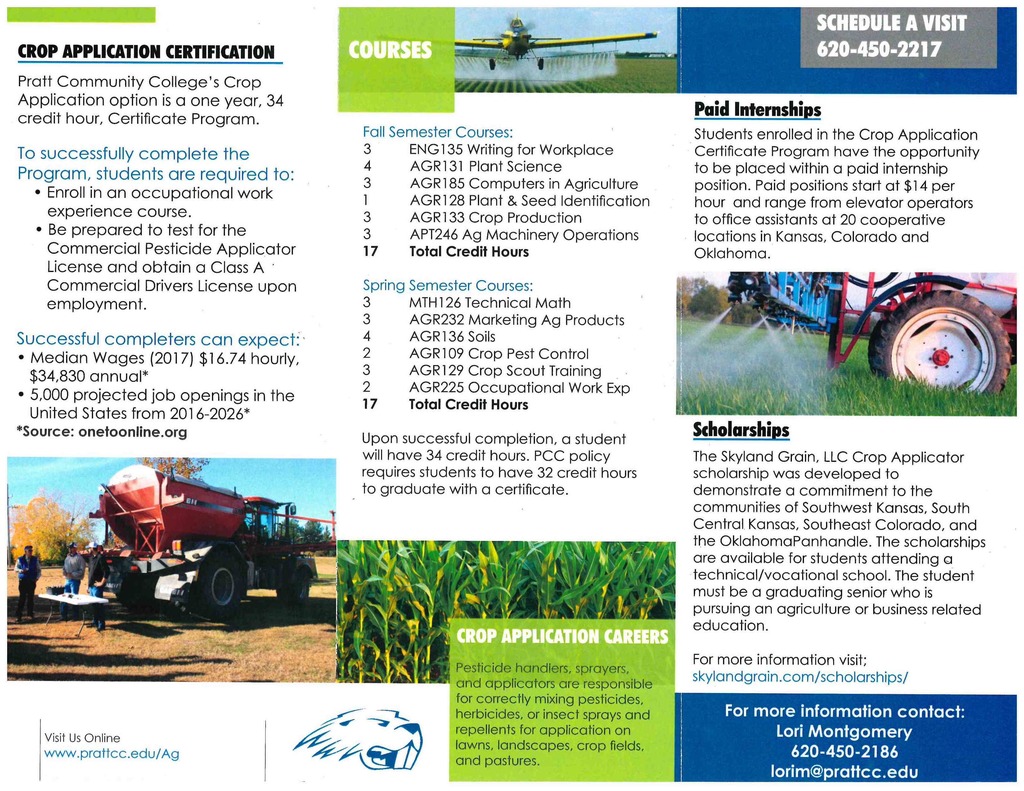 It's HOMECOMING Day! Follow this link for details of events that are taking place.
http://bit.ly/2InCycS
Among the events is a Field Dedication Ceremony at 6:20 p.m. We are happy to have the the Lester Wetter family joining us with the BOE and other Admin for this ceremony.

Opportunities with the Topeka Pilots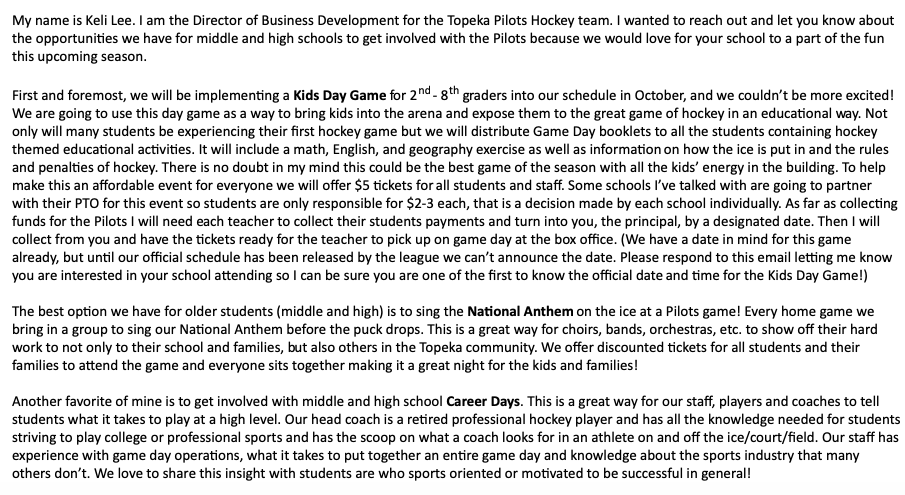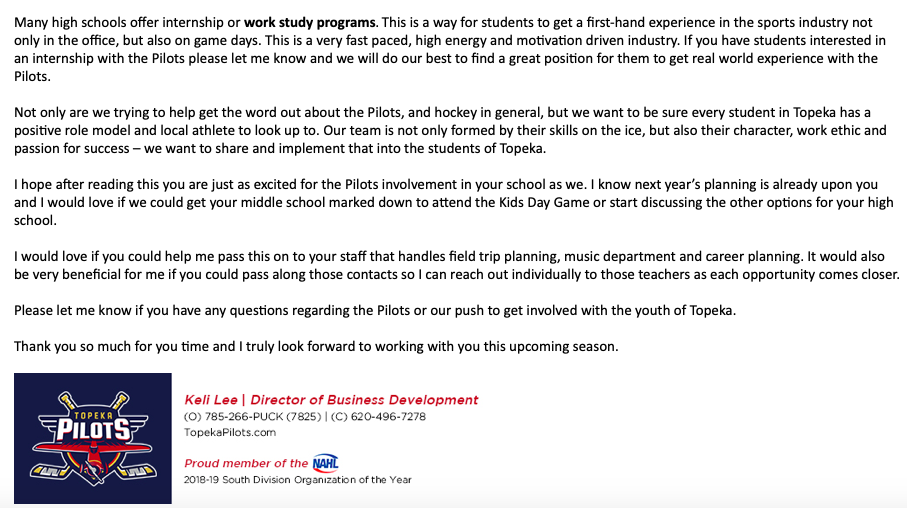 Discover North Central Kansas Technical College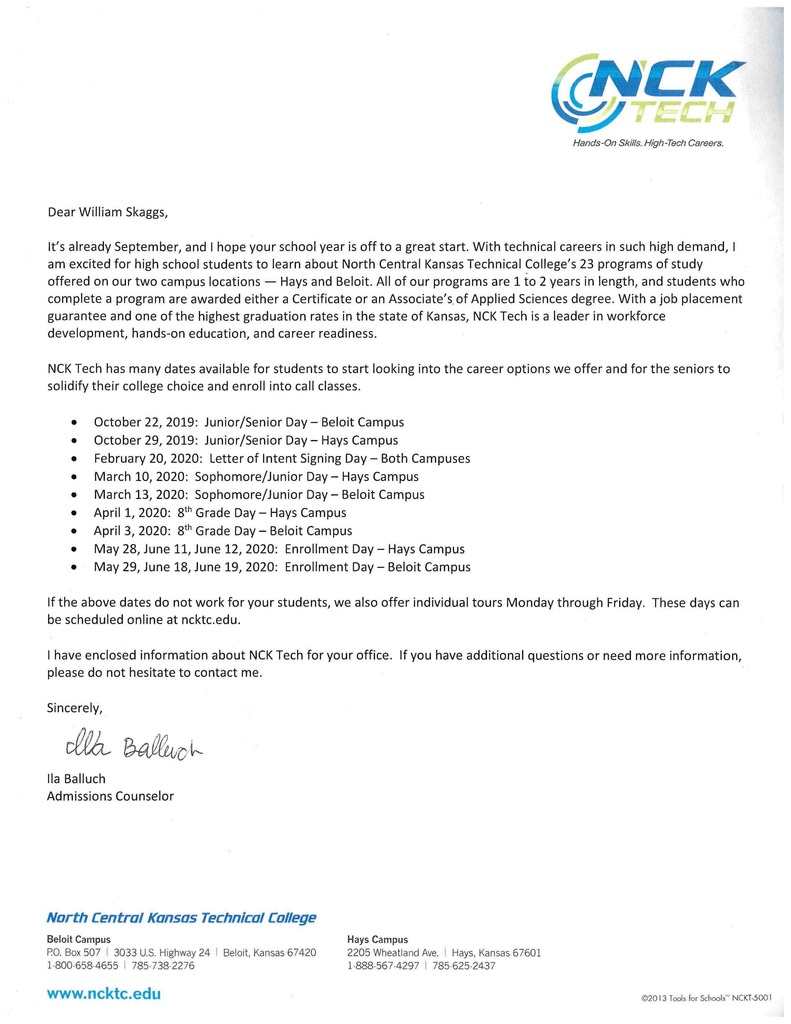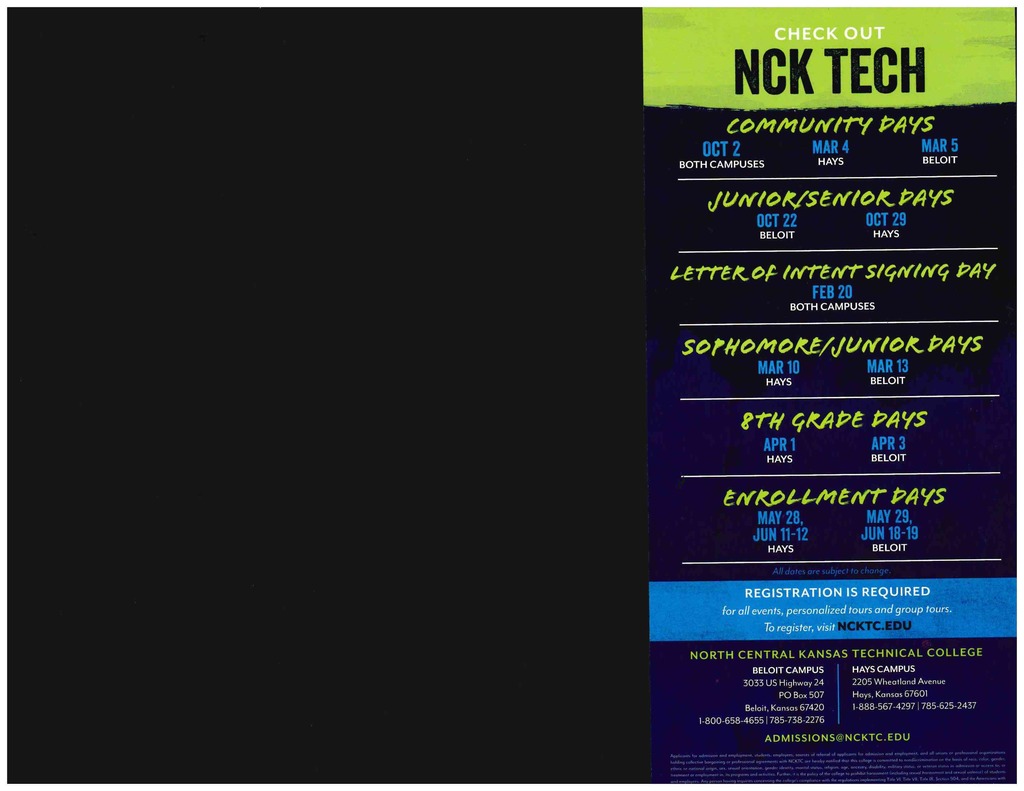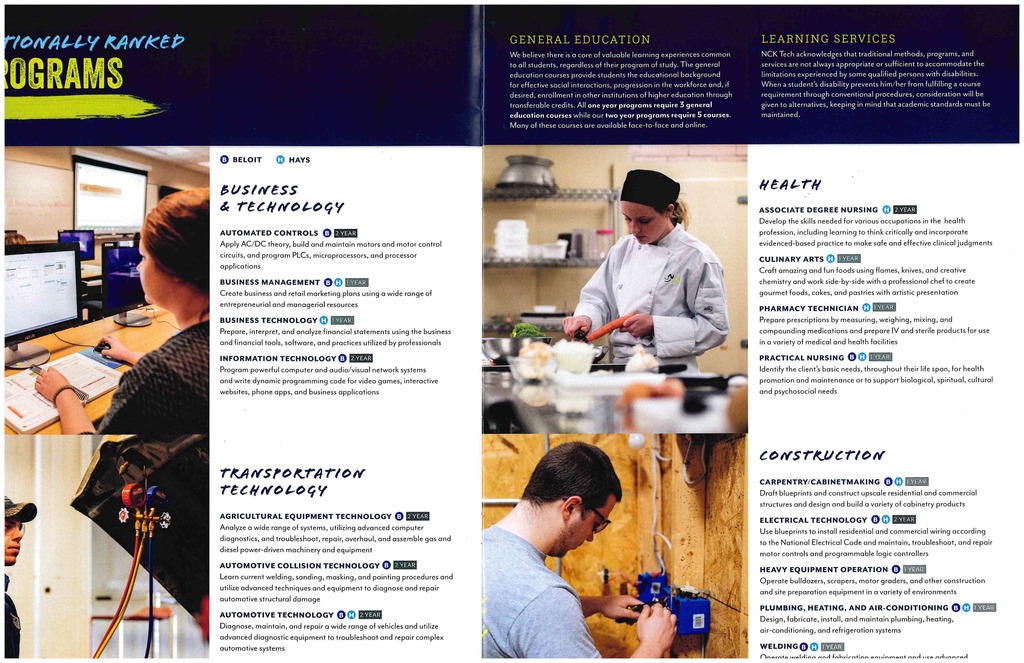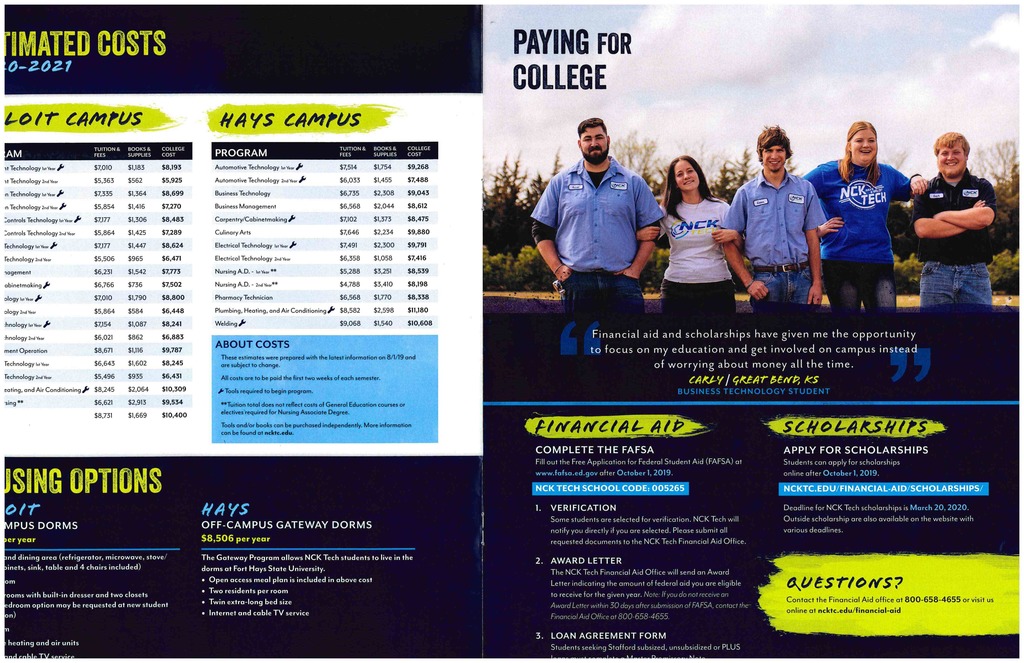 Panther Preview Day October 23rd Ottawa Campus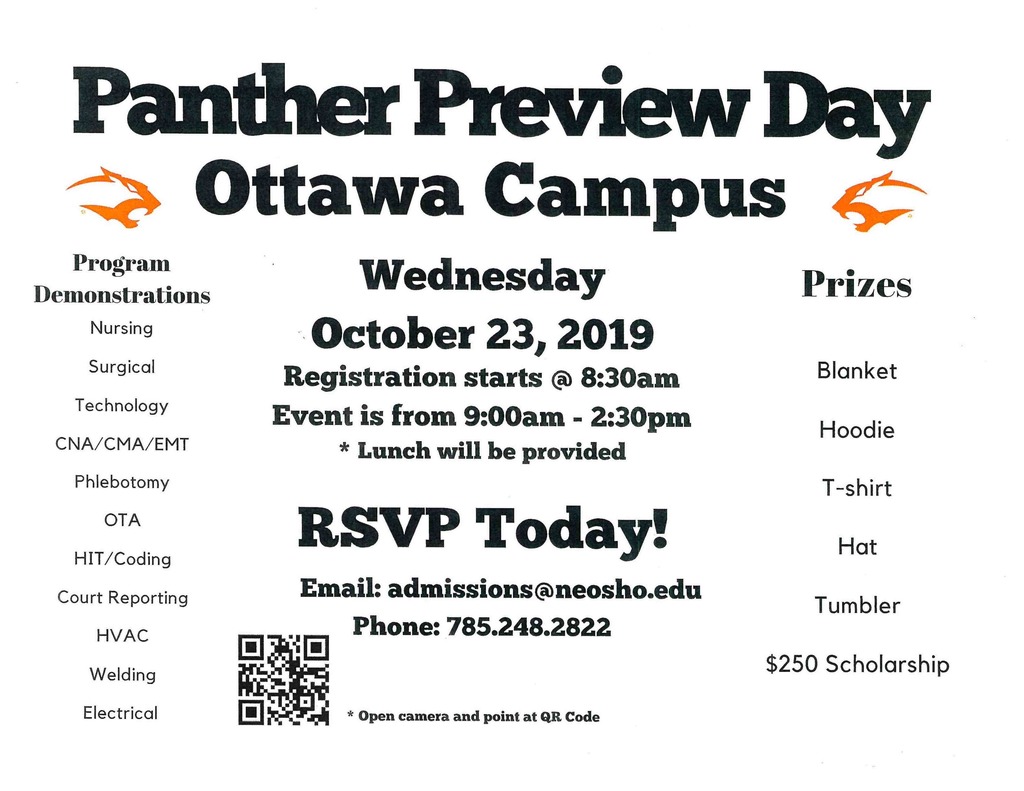 Shawnee County FAFSA Workshop @ WU Wednesday October 16th from 6p-8p

Wichita State University - Wallace Invitational Scholarships in Engineering. Must apply to WSU by Oct 15th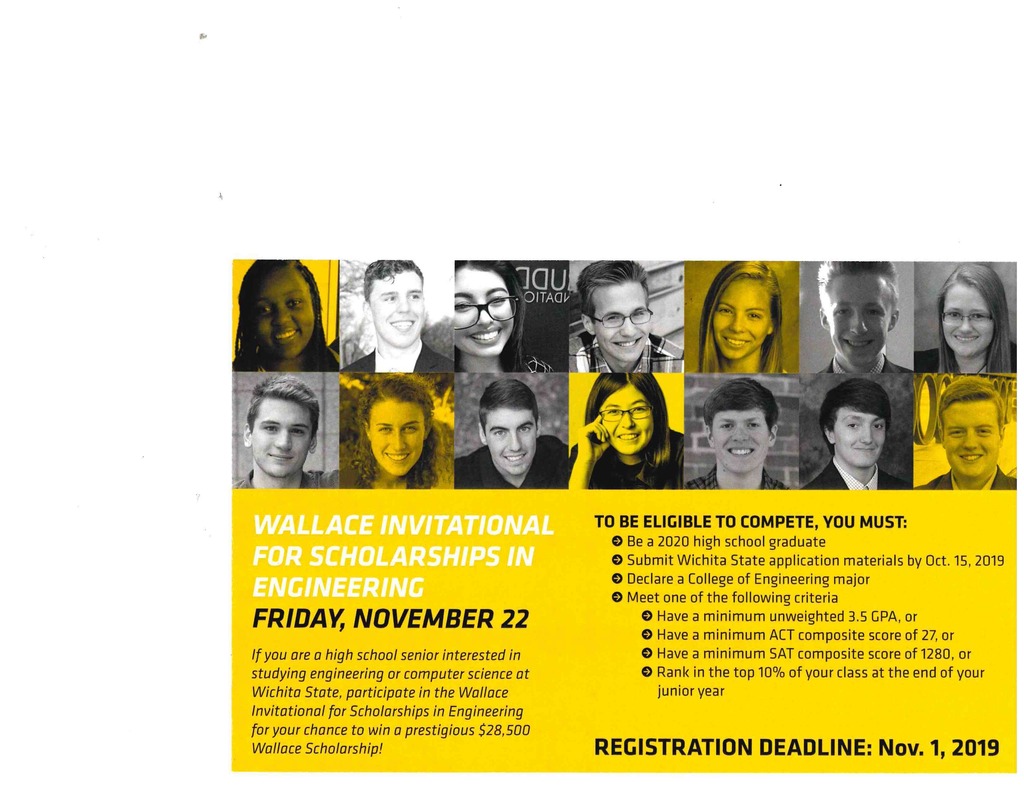 KU School of Engineering Design Competition - Registration deadline Oct 9th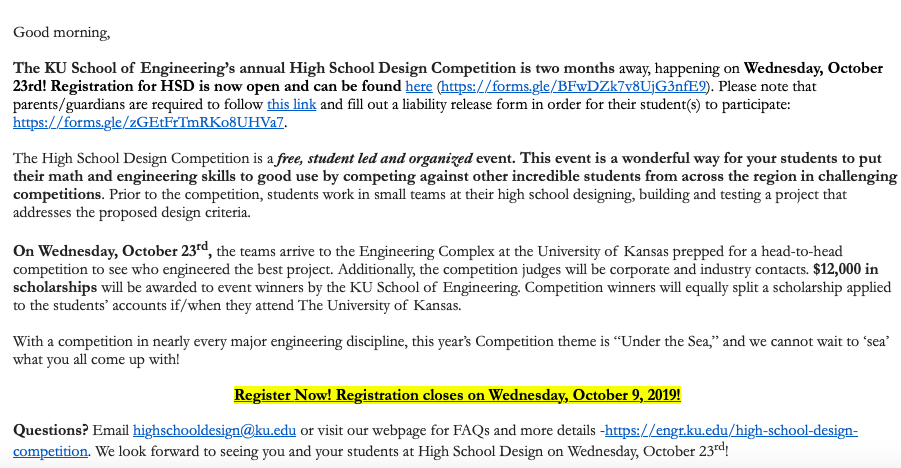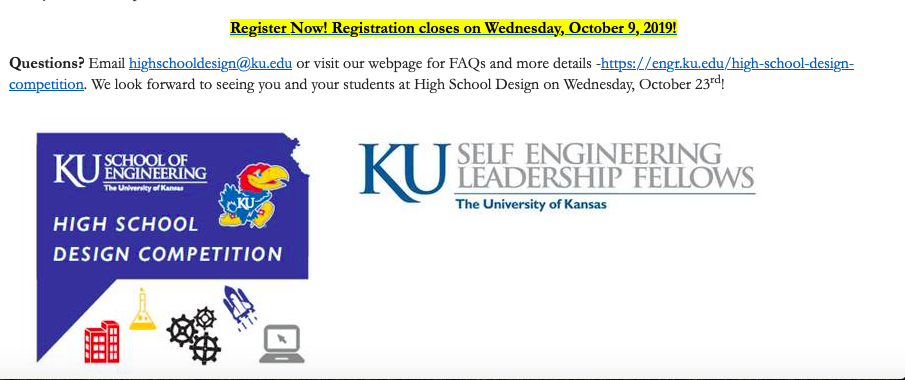 United States Youth Senate Program - Deadline Oct 10th - $10,000 Scholarship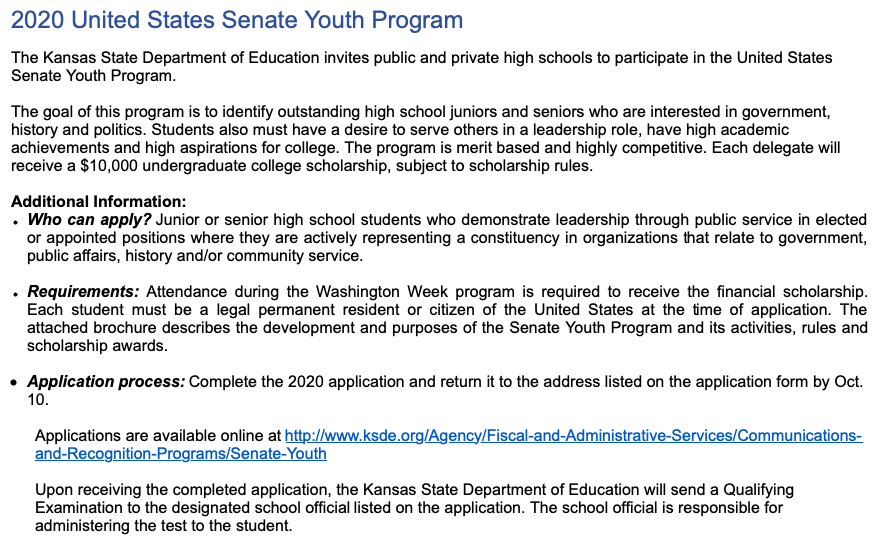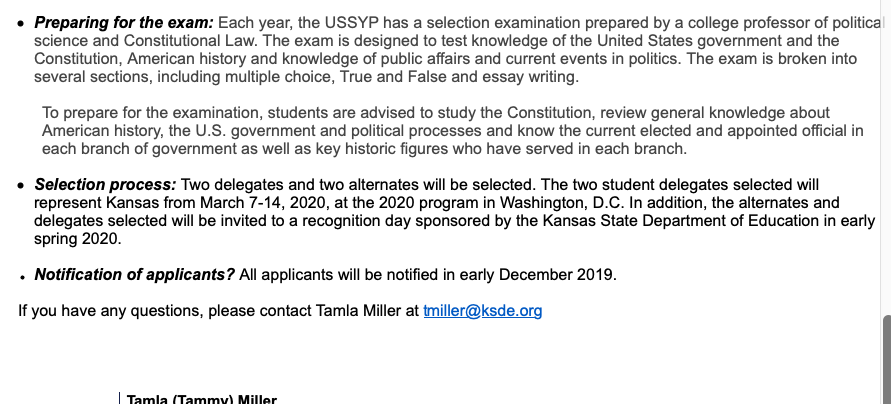 Kansas Buffalo Scholarship. Deadline Oct 15th - $1,000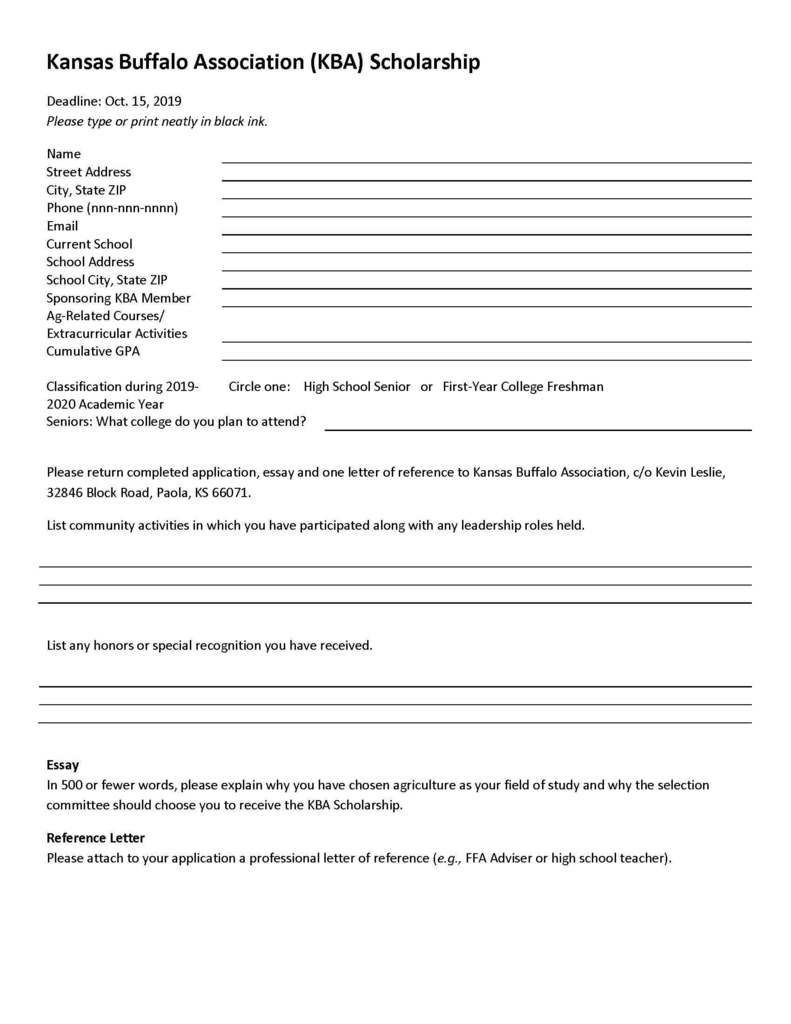 Thinking of being a barber? Check out this flyer from Mid West Barber College.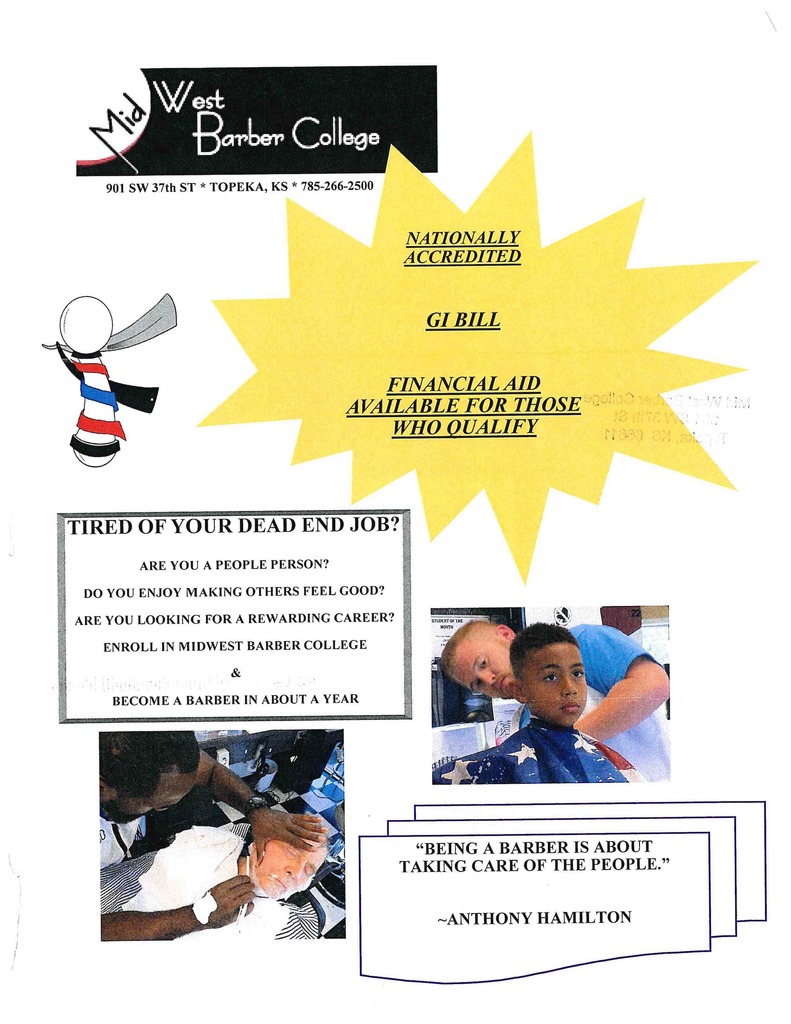 Need volunteer hours? Looking at a career in a hospital? Want work experience? Stormont Vail Health is looking for volunteers in a variety of areas (NOT only healthcare). Apply through Jan 11th 2020 for a 6 month (once-a-week or twice-a-month) commitment. See flyer for areas

Senior majoring in MATH or SCIENCE & attending Wichita State University. *Doris & Ralph Klose Scholars Day = up to $20,000 in scholarships for multiple recipients* 1-complete application for admissions by Nov 1st 2 also complete the WSU scholarship application by Nov 1st deadline



Update: The start time for tomorrow's (September 27, 2019) varsity football game at Basehor-Linwood has been changed again. The game will now start at 4pm due to forecasted thunderstorms. Thank you for your understanding and patience as we try and figure out Kansas weather.

PSAT/NMSQT - Wednesday October 16th @ SHHS - Cost is $17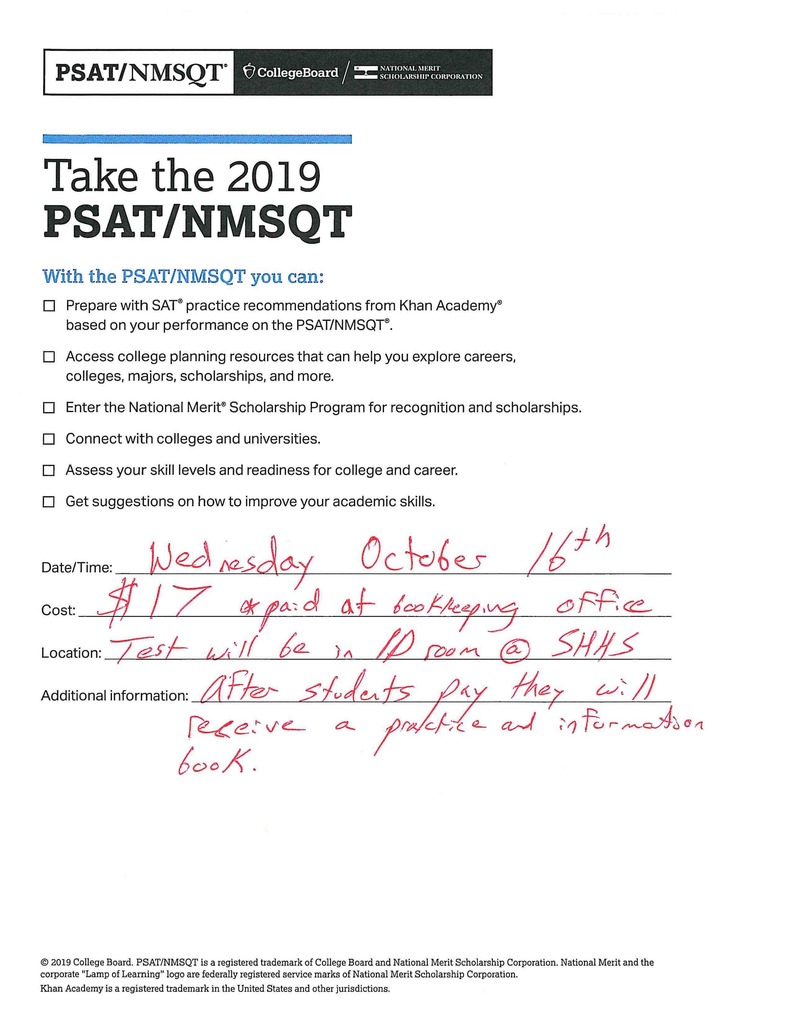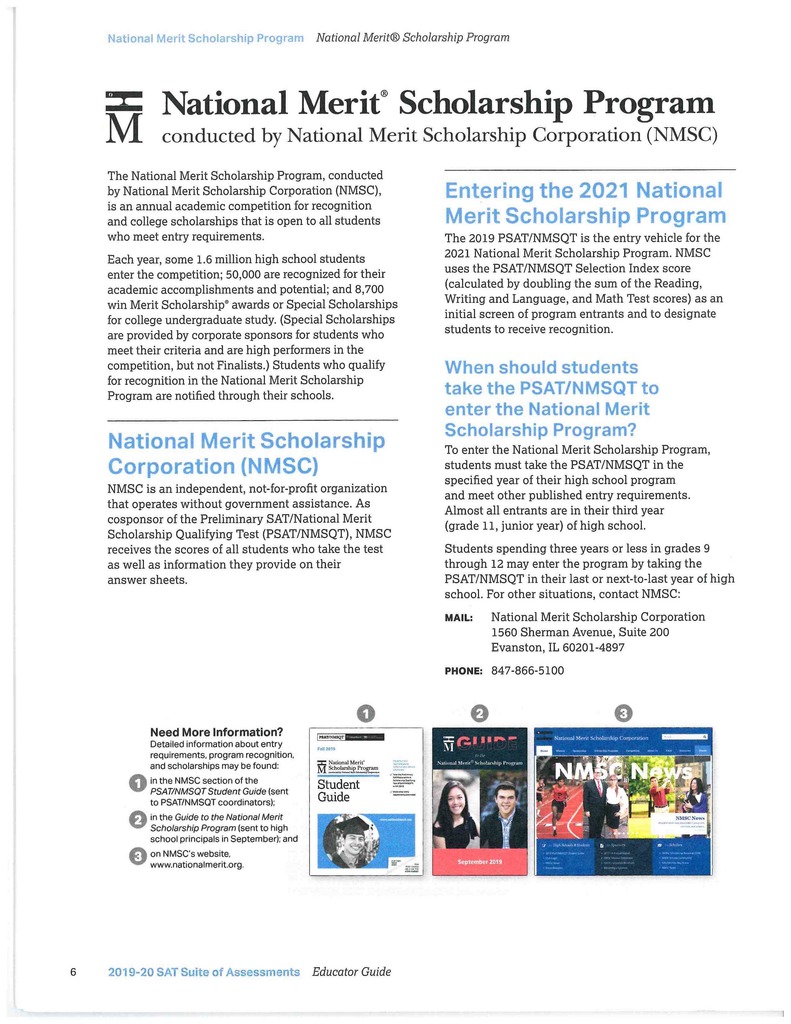 TONIGHT, September 26, 2019, is elementary soccer night at Bettis Family Sports Complex. Elementary students get in FREE and can walk out on the field with the team during introductions for the varsity game at 6pm. Wear red, be loud, Go T-Birds!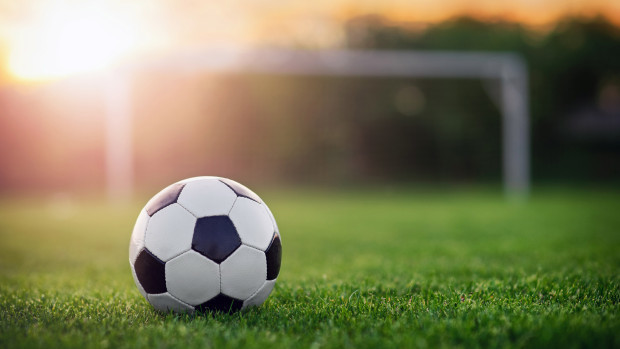 TopCity Youth Council community discussion on gun violence. Tonight at 6pm.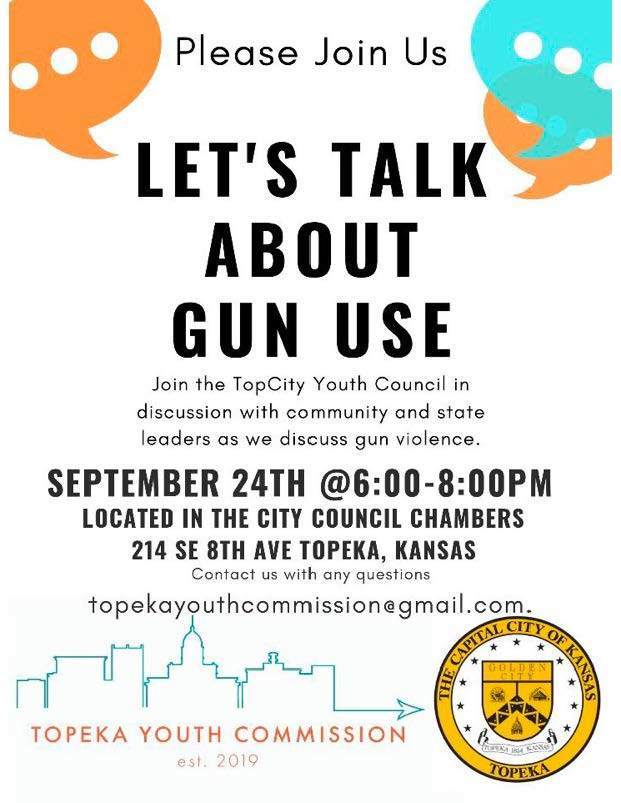 Harvesters mobile food pantry in Shawnee Heights community. Saturday October 5th from 12p-1p. This will occur every 1st Saturday of the month.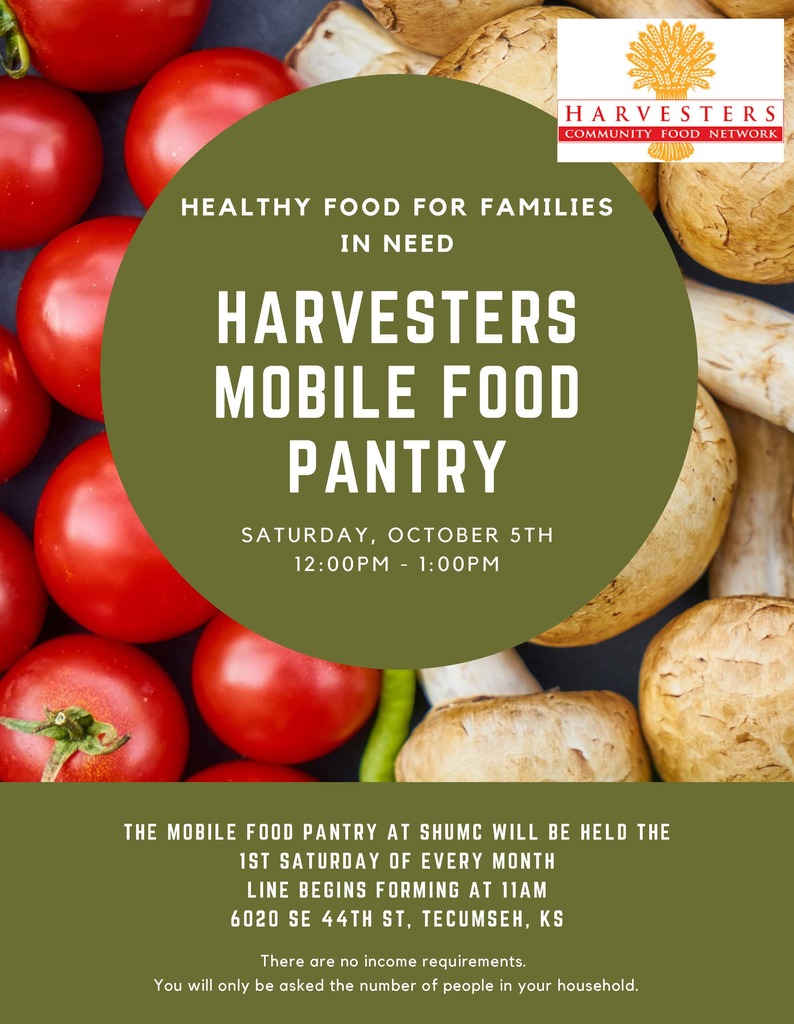 Washburn Tech Open House October 17th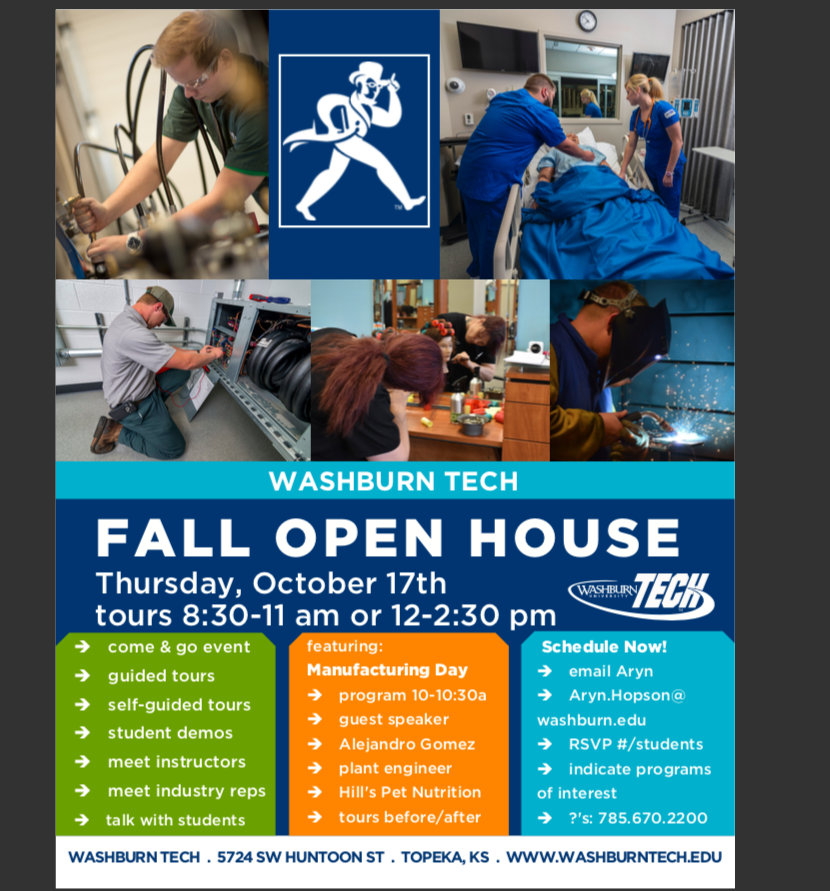 ACT Prep Oct 2019